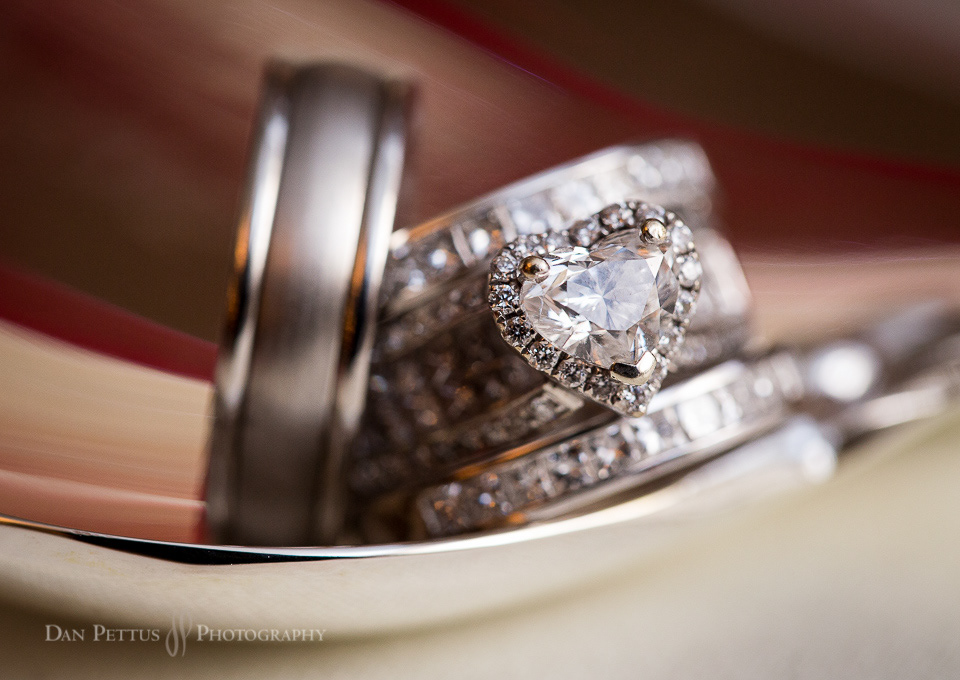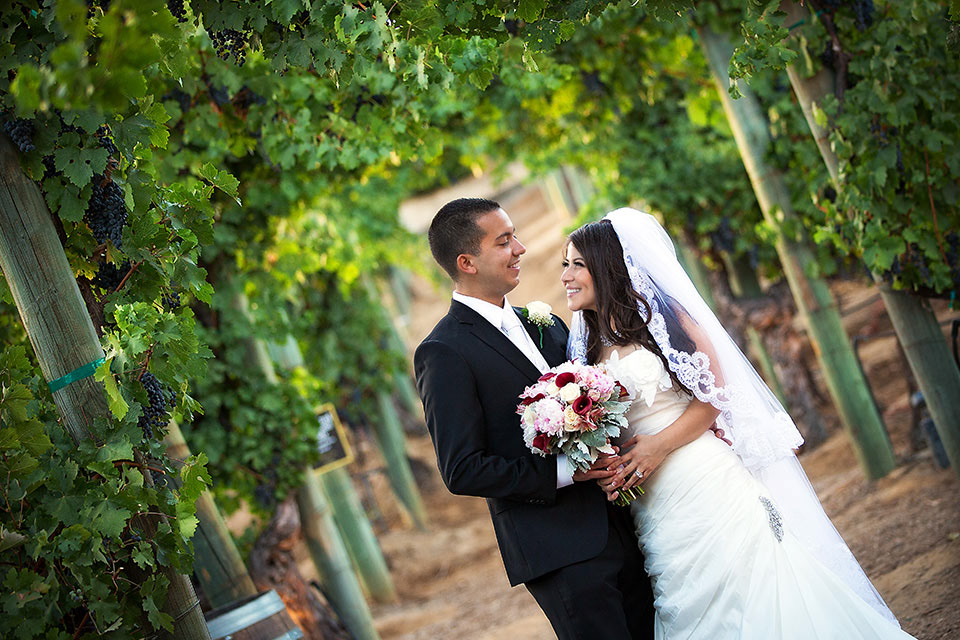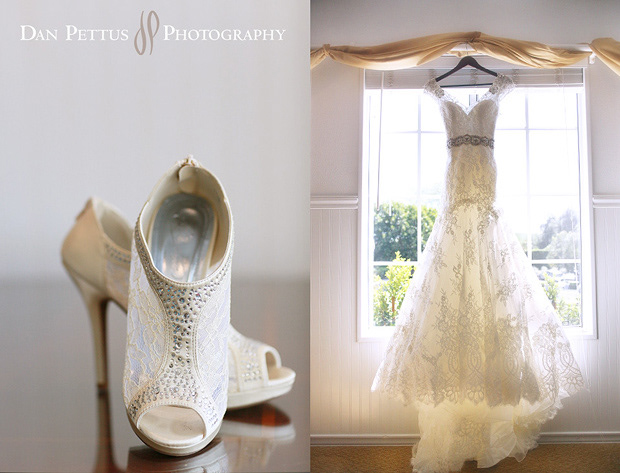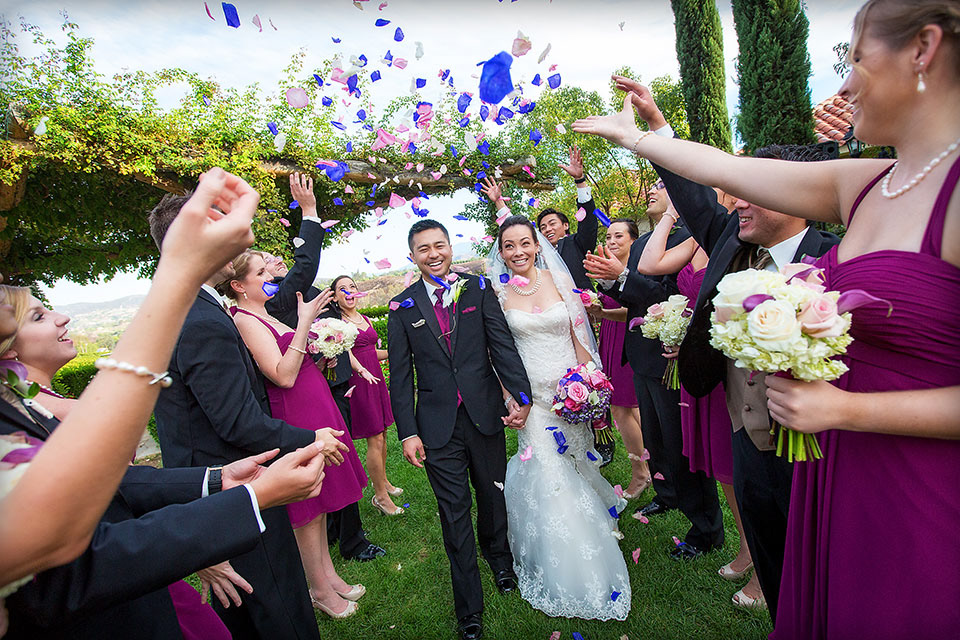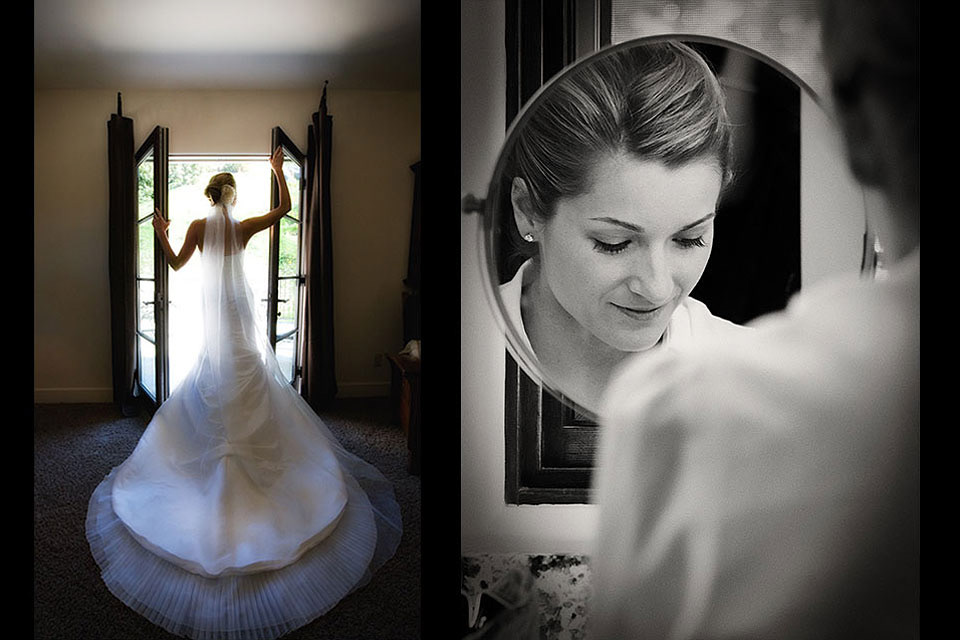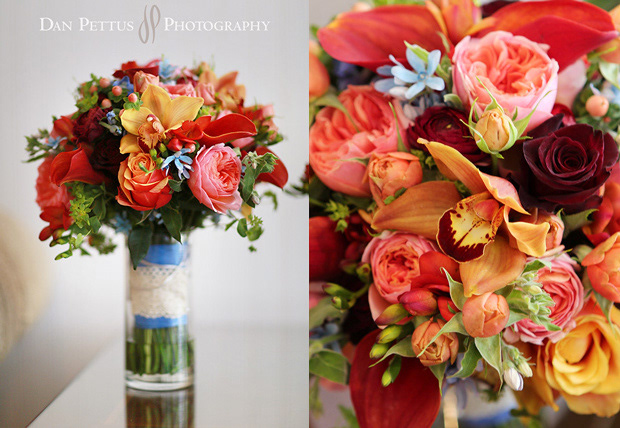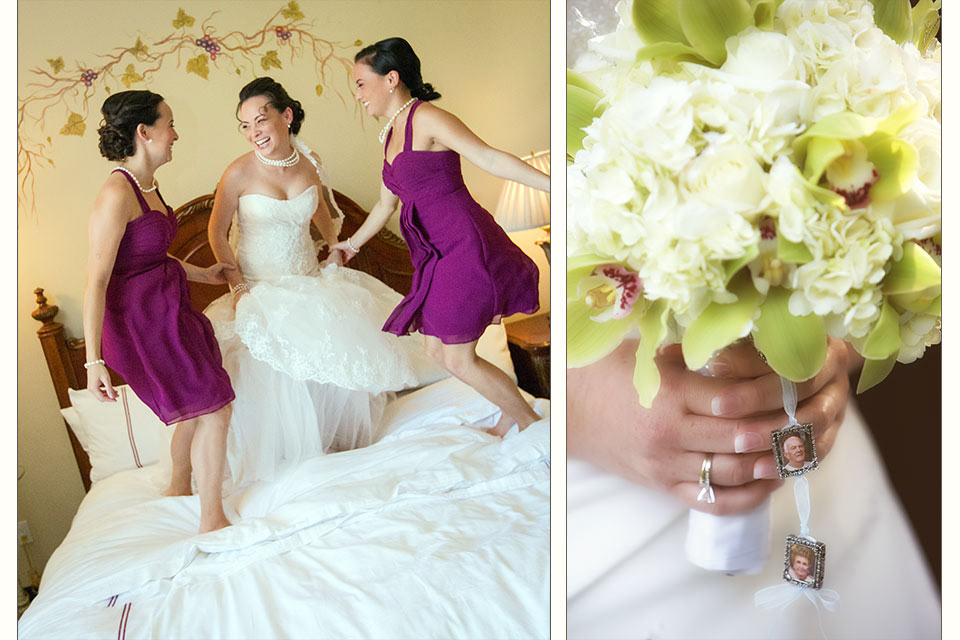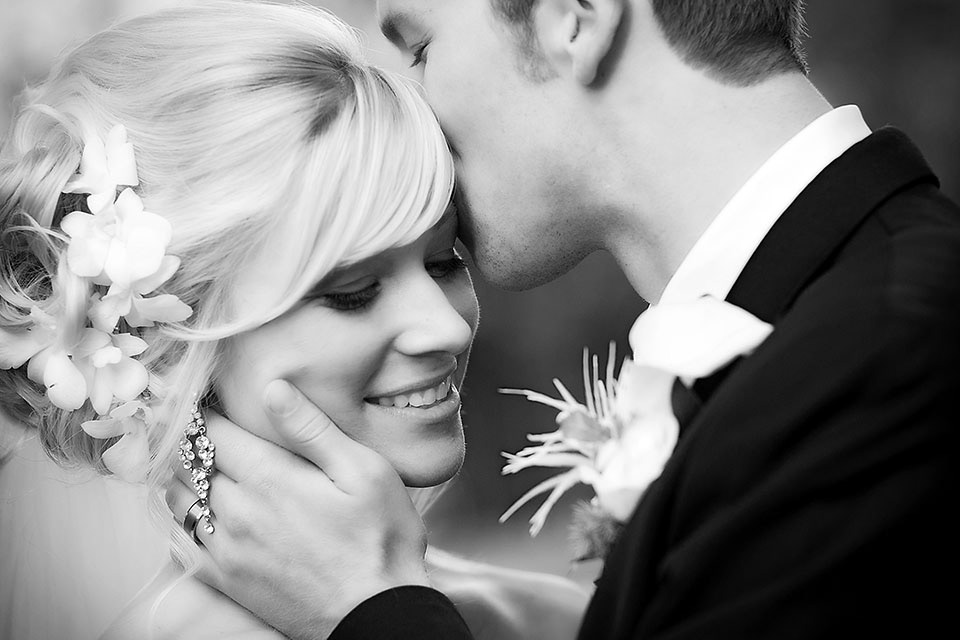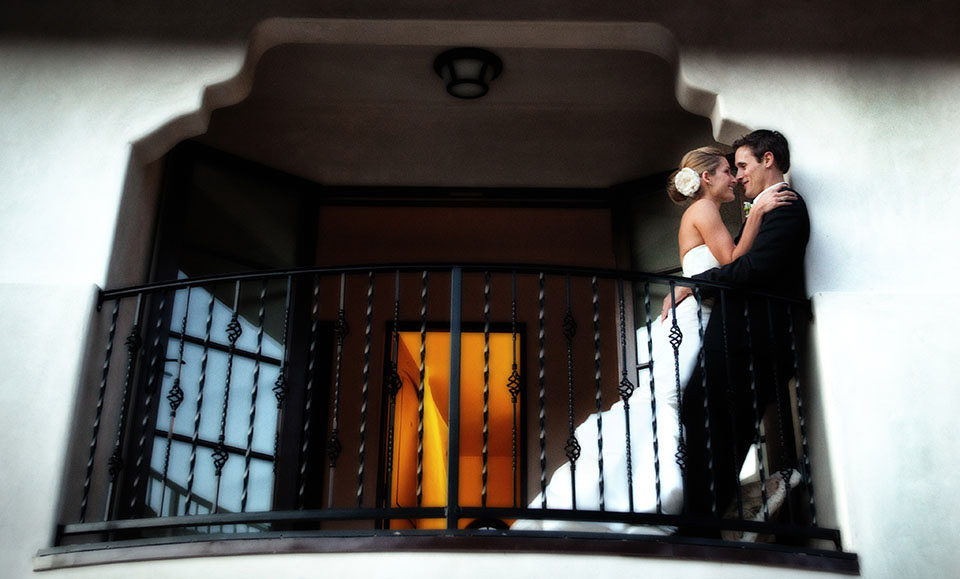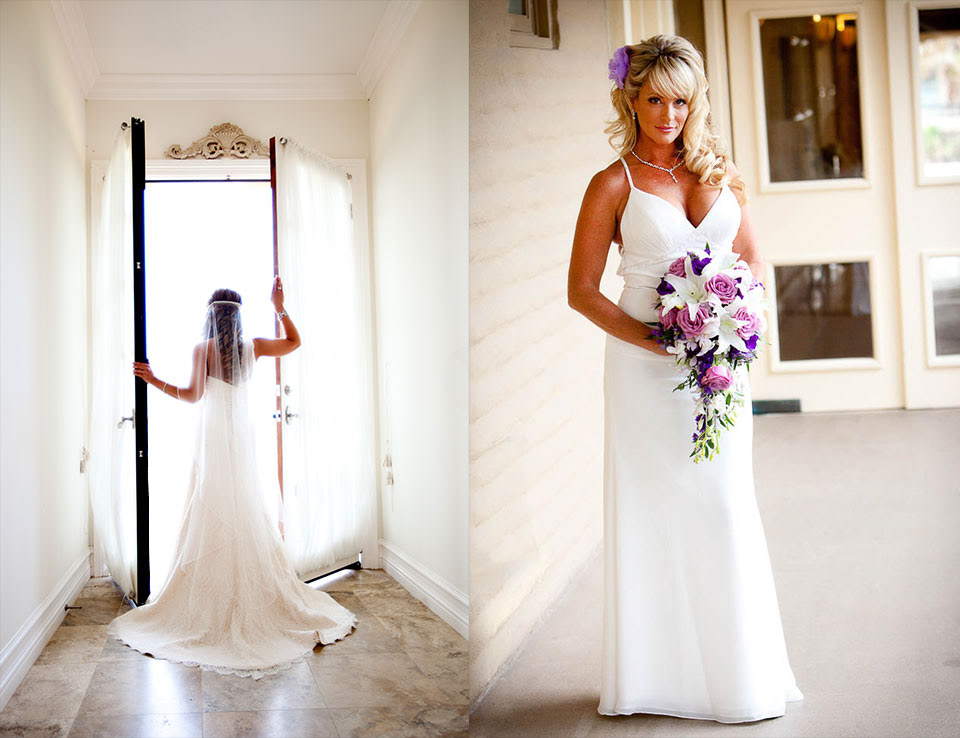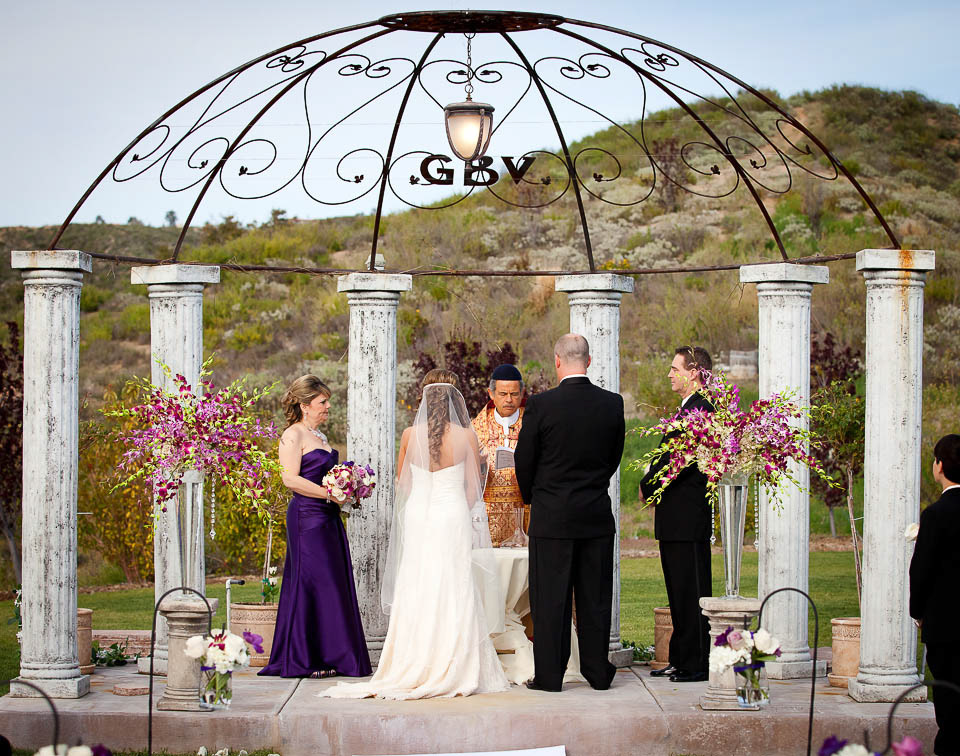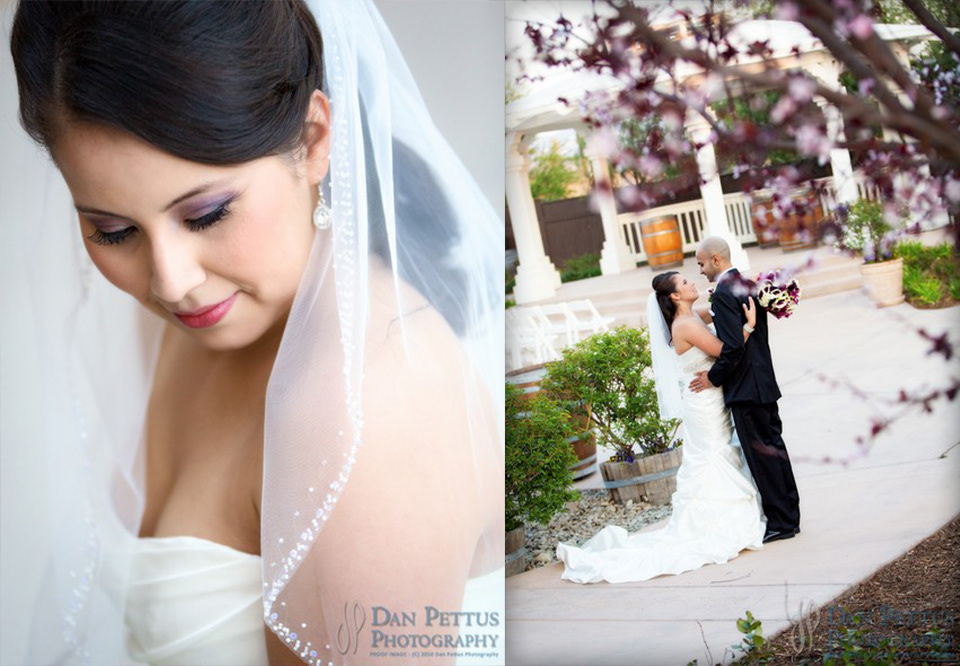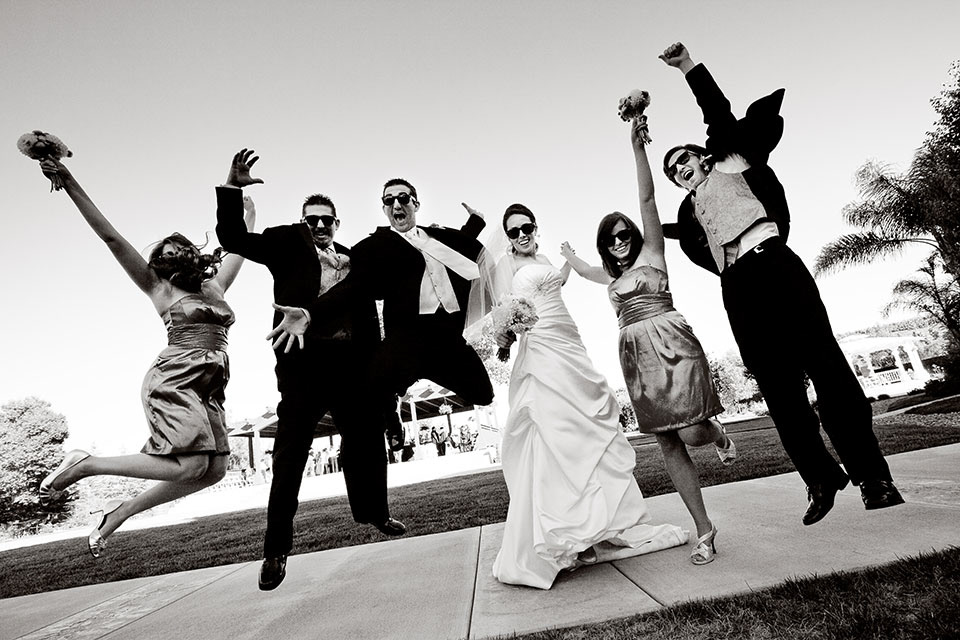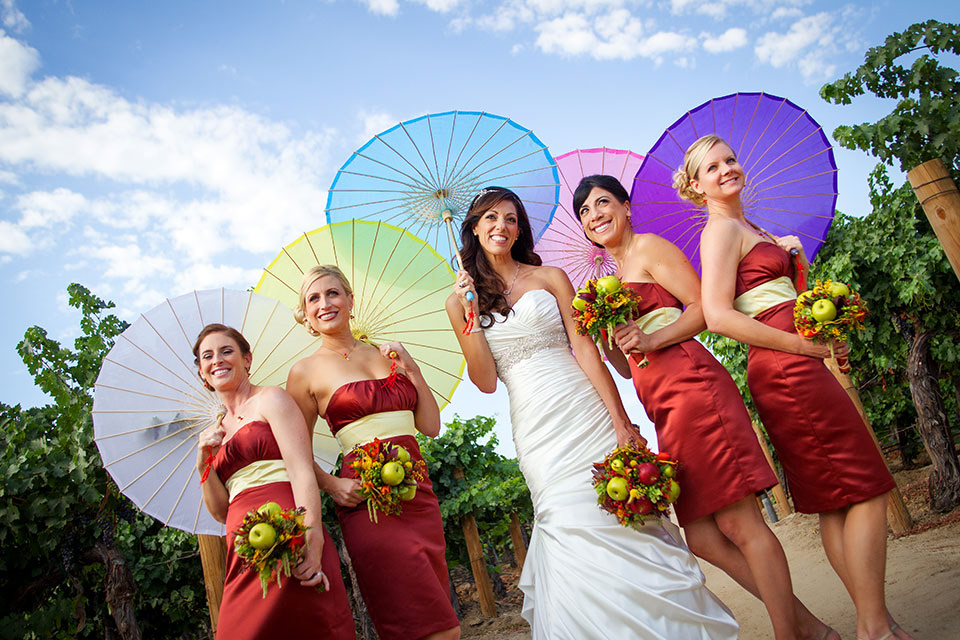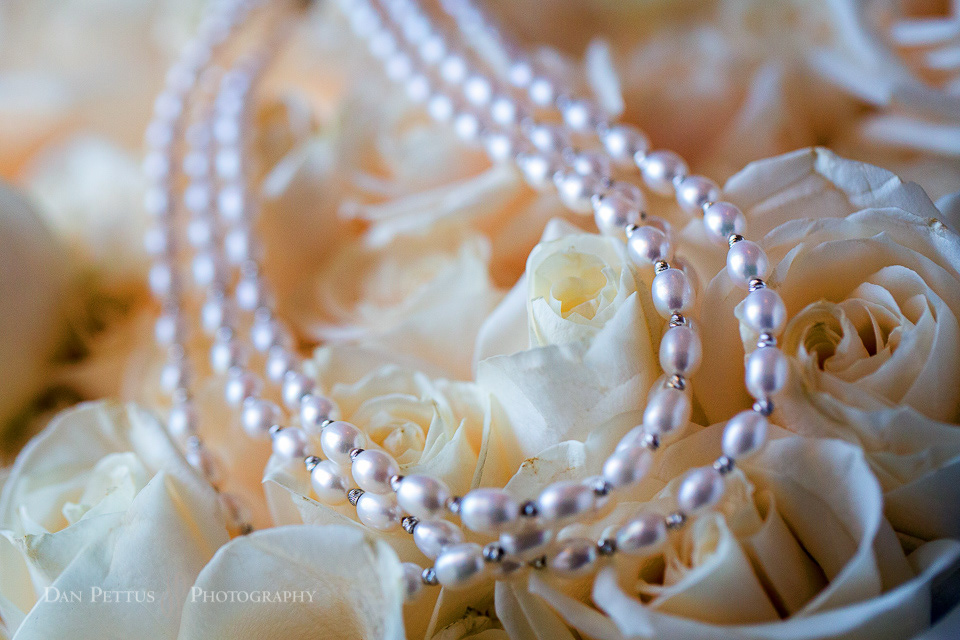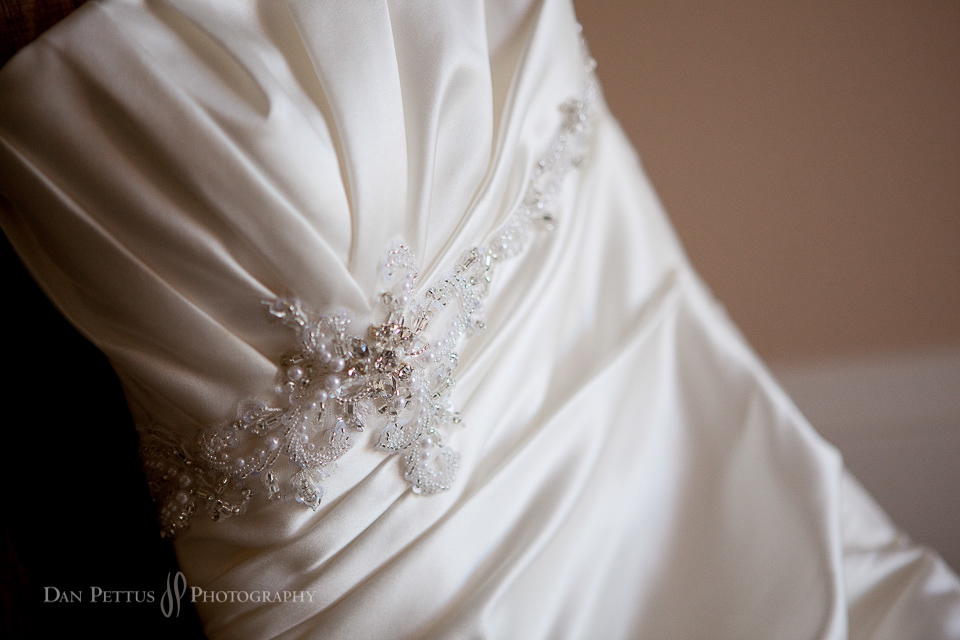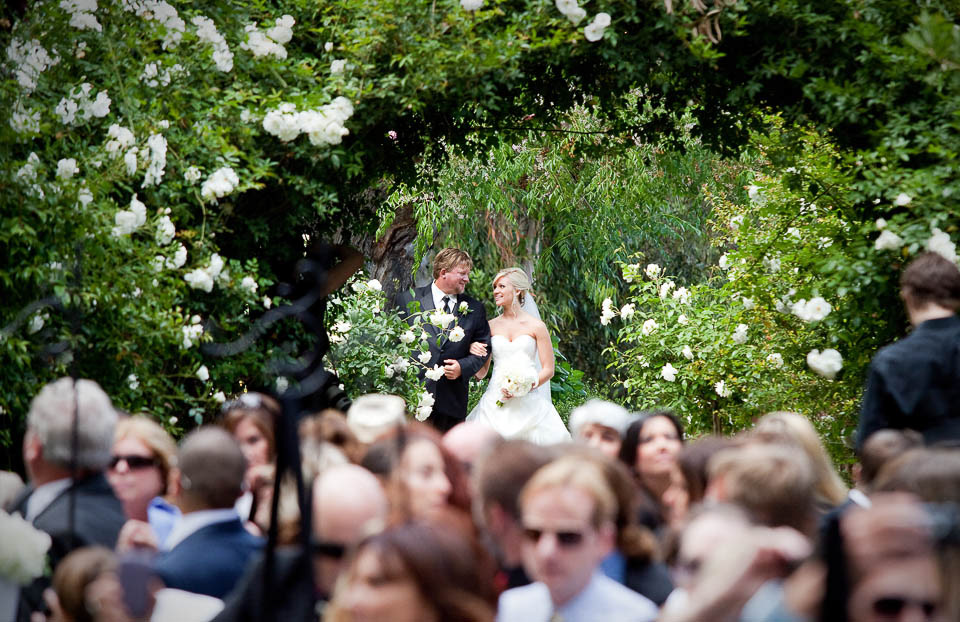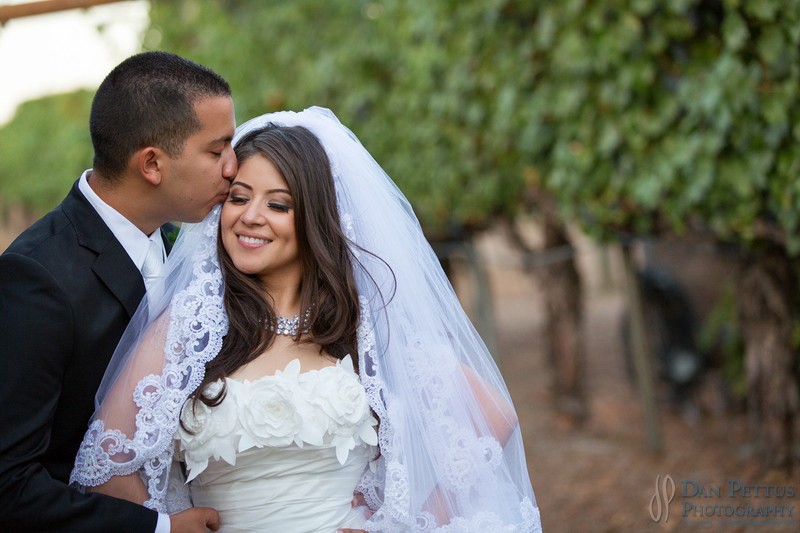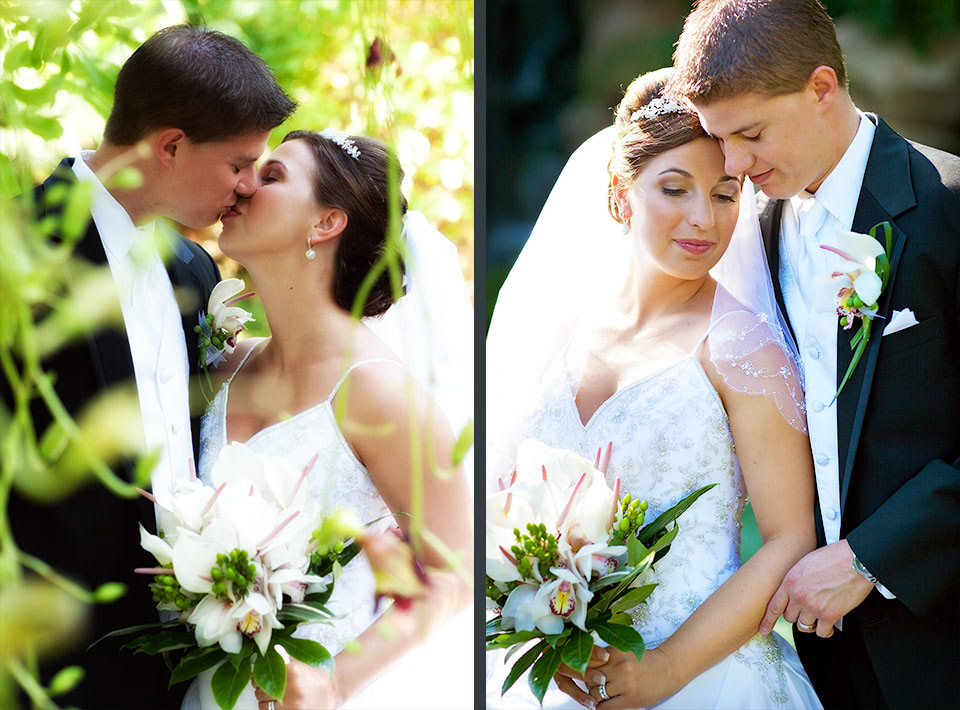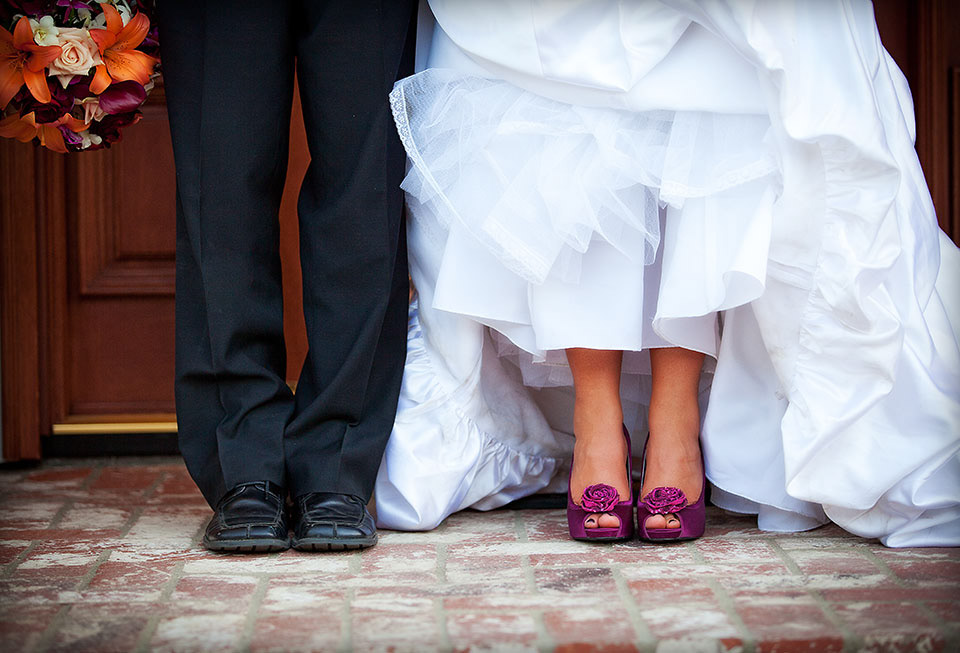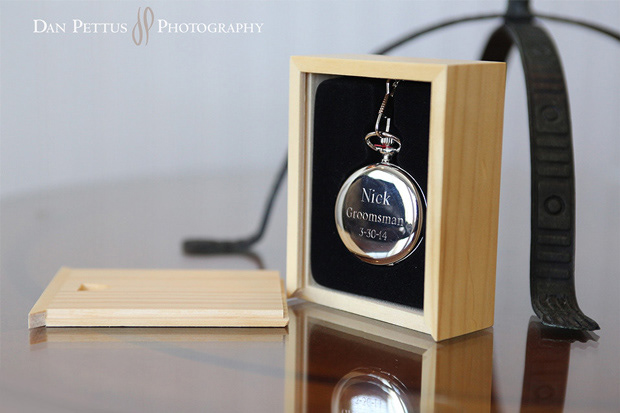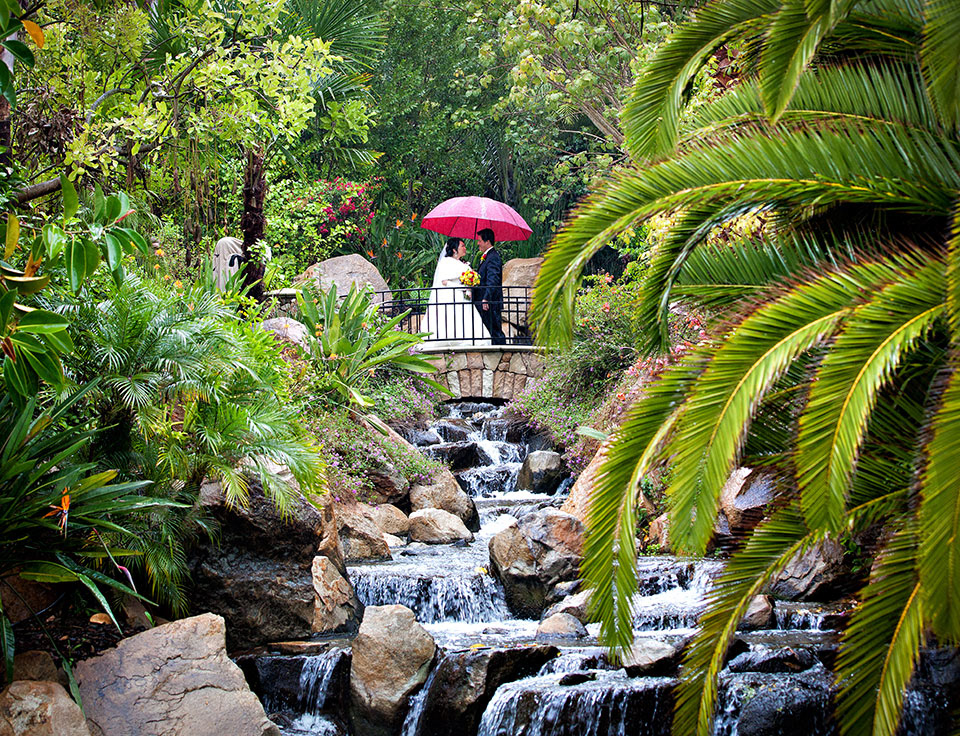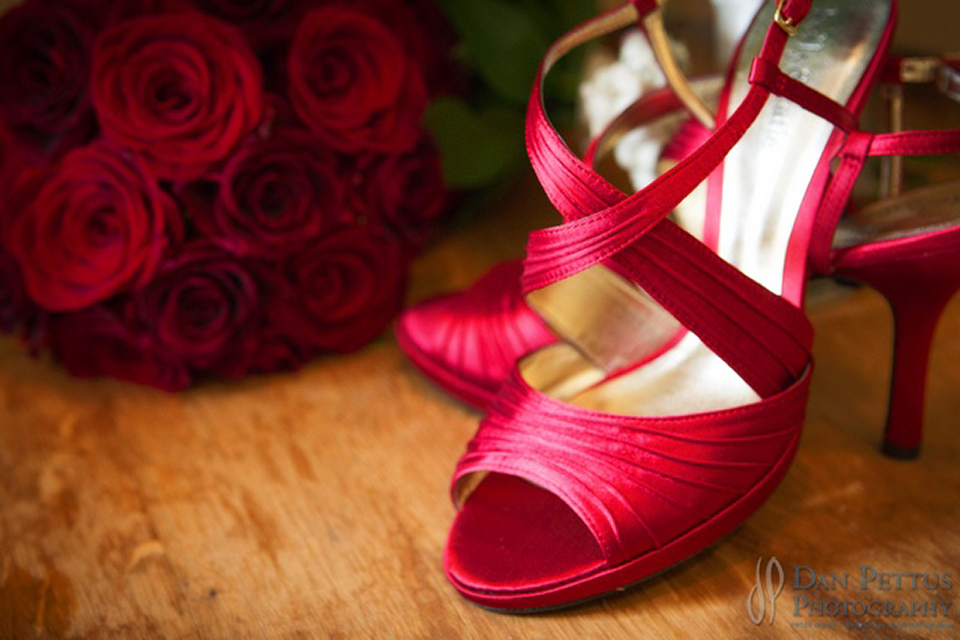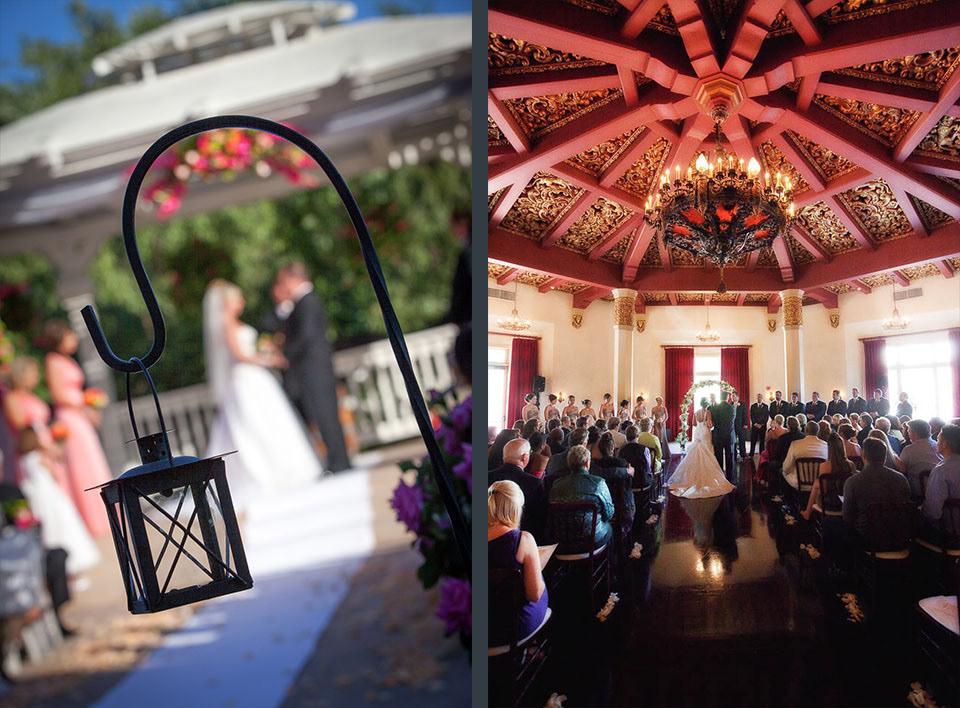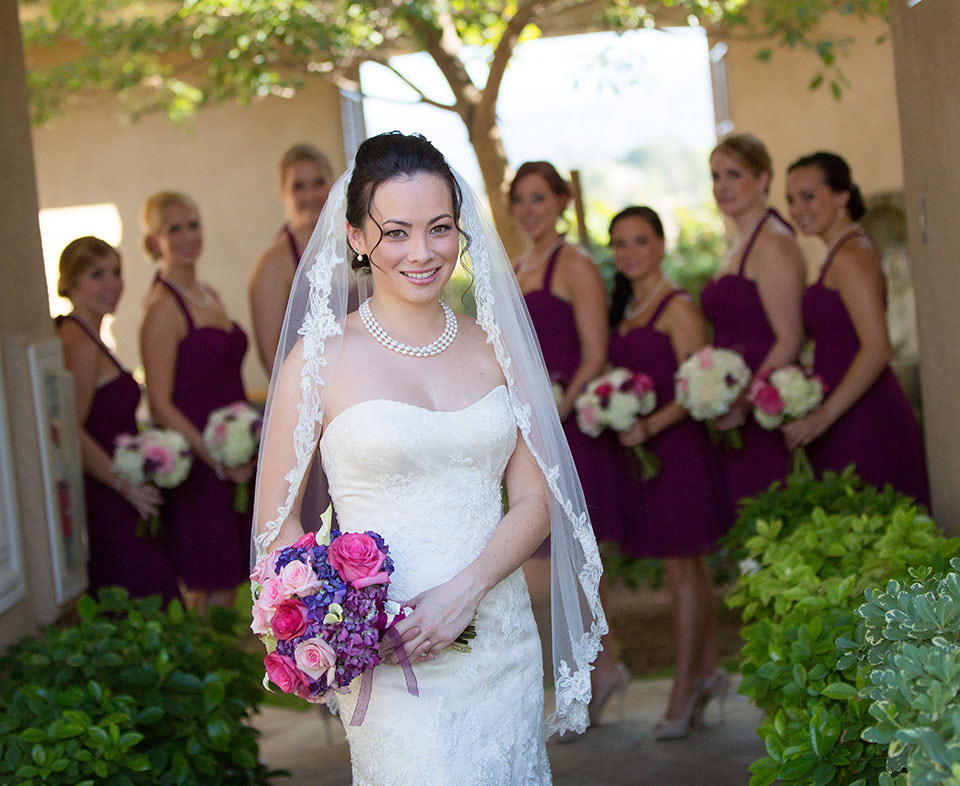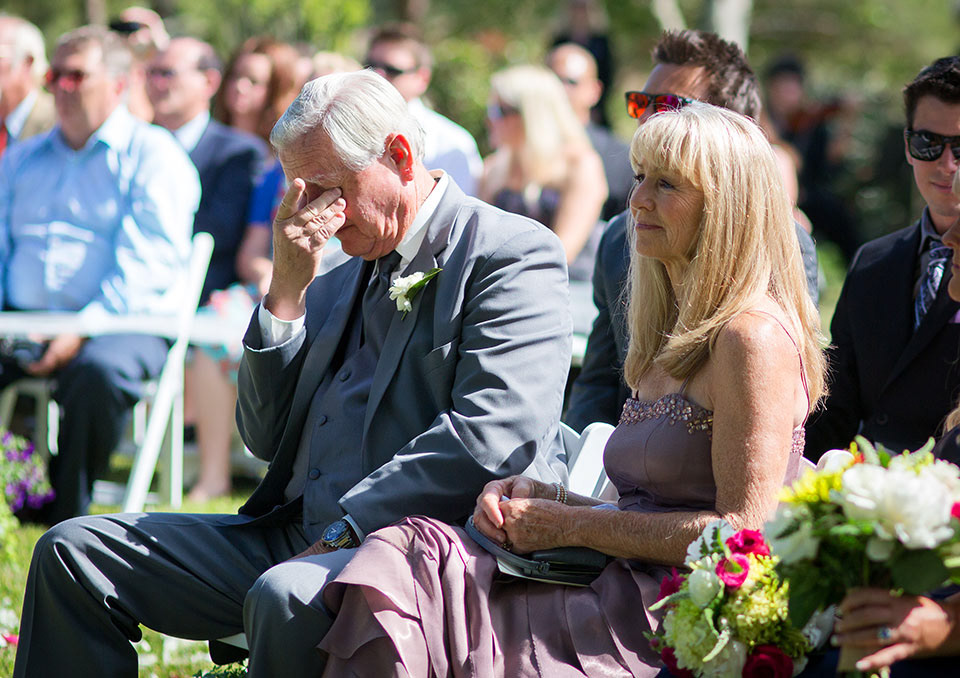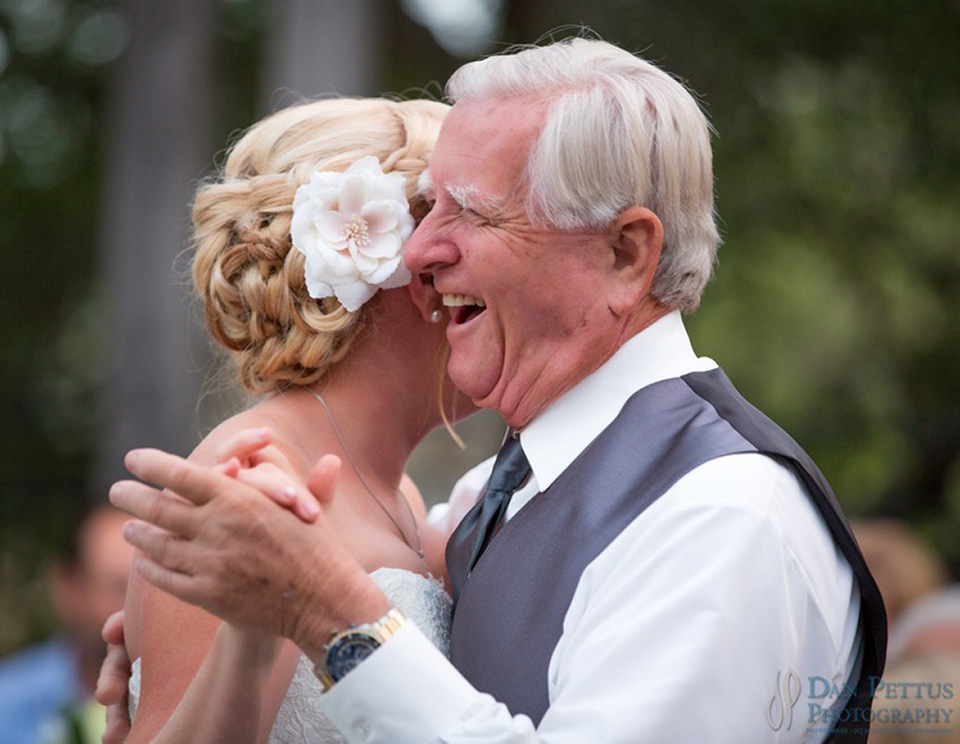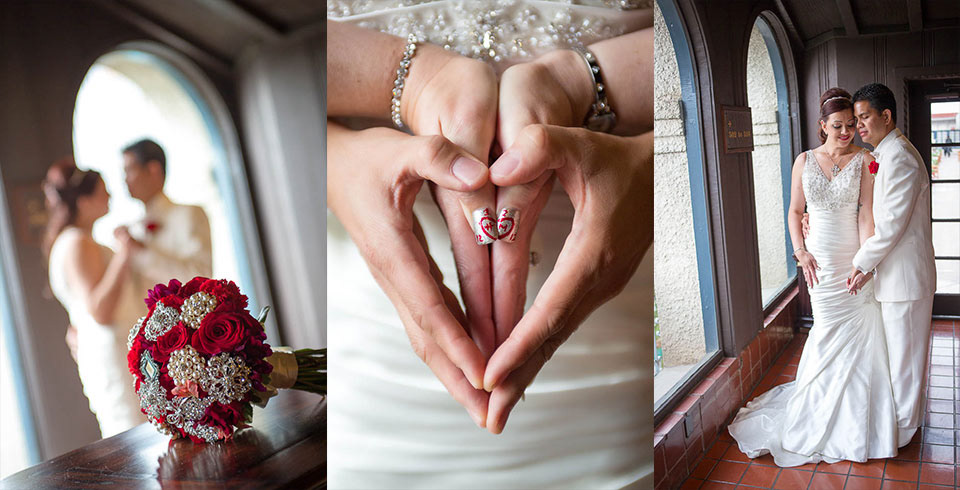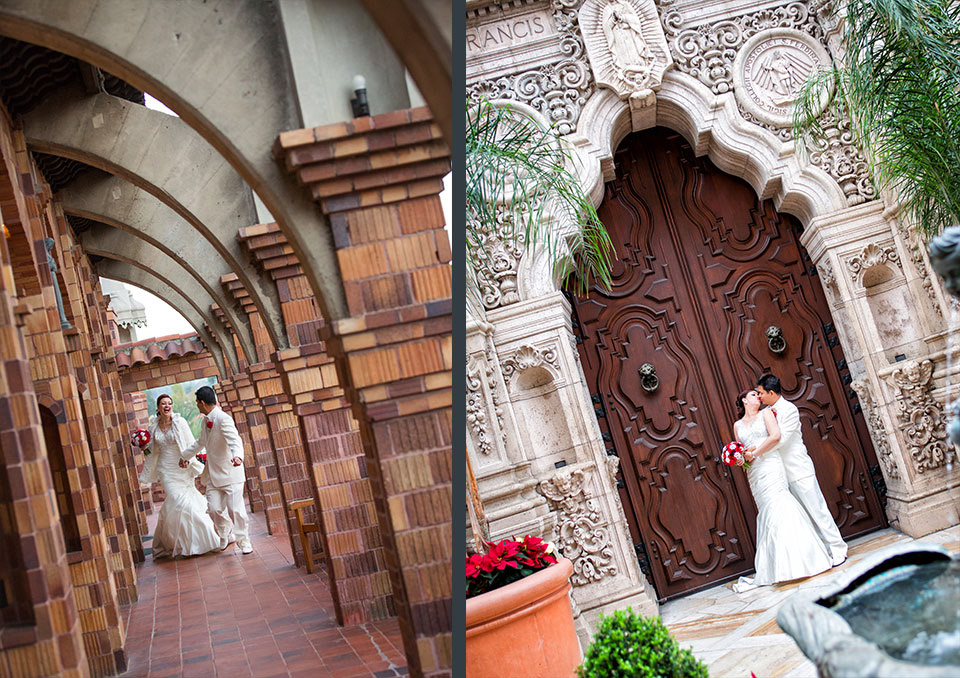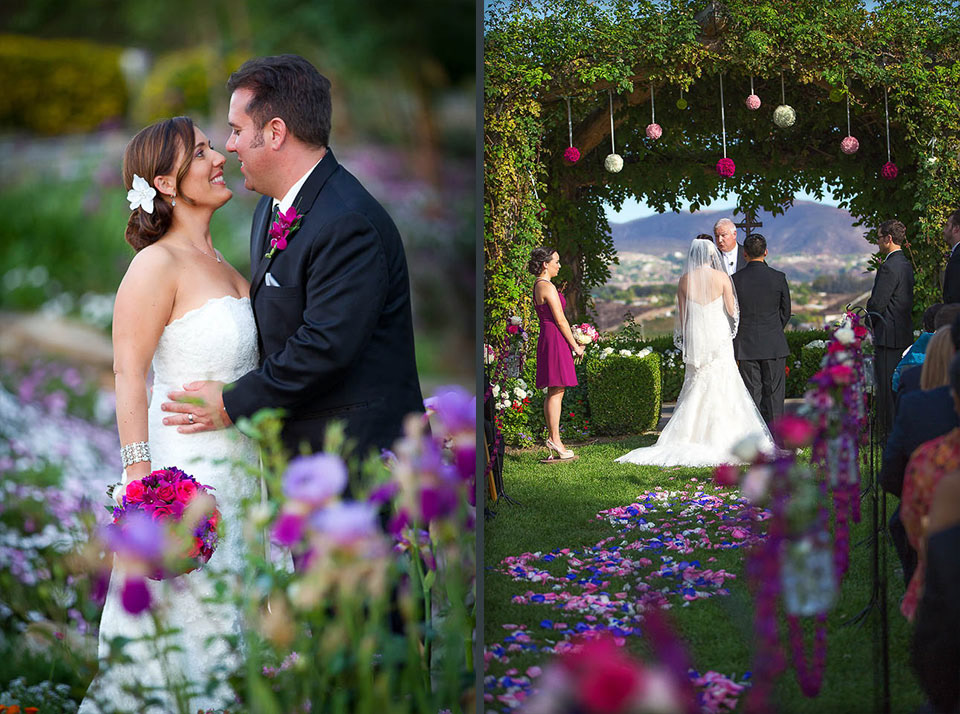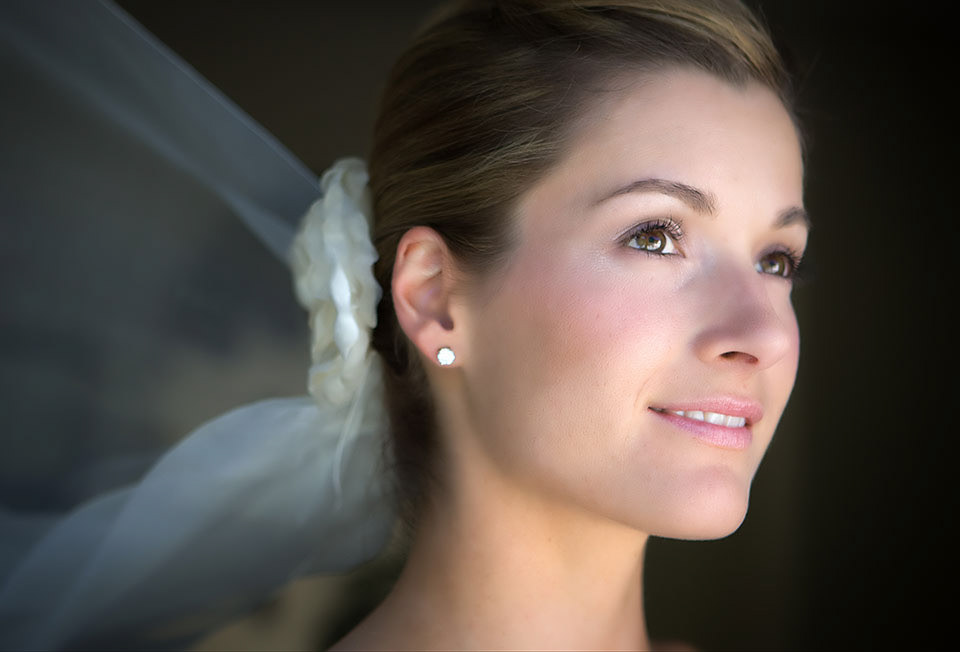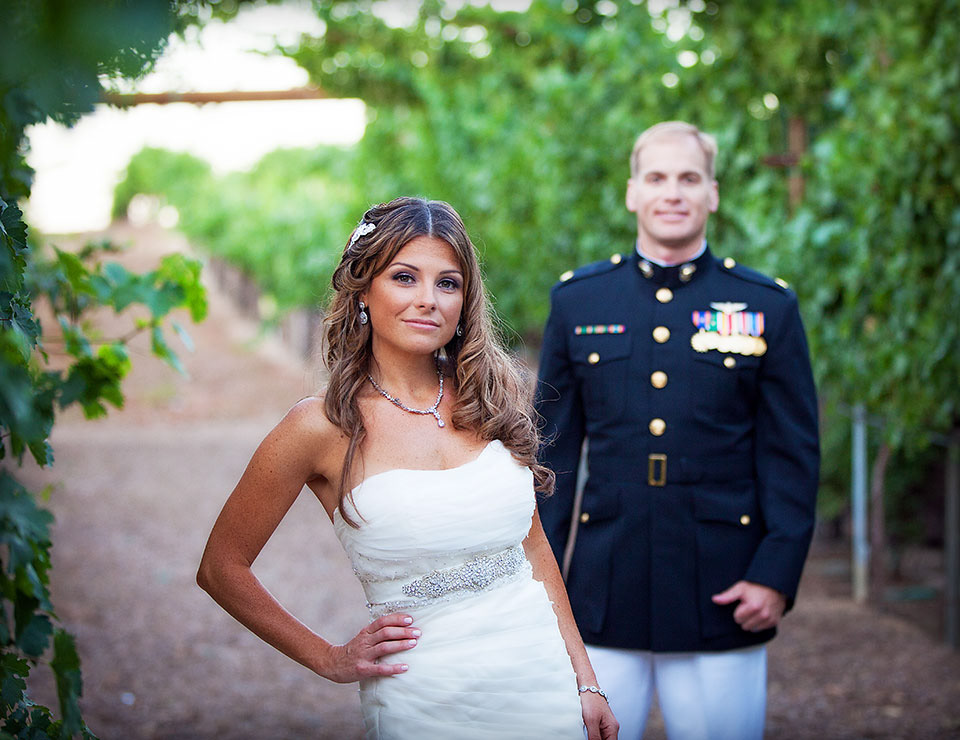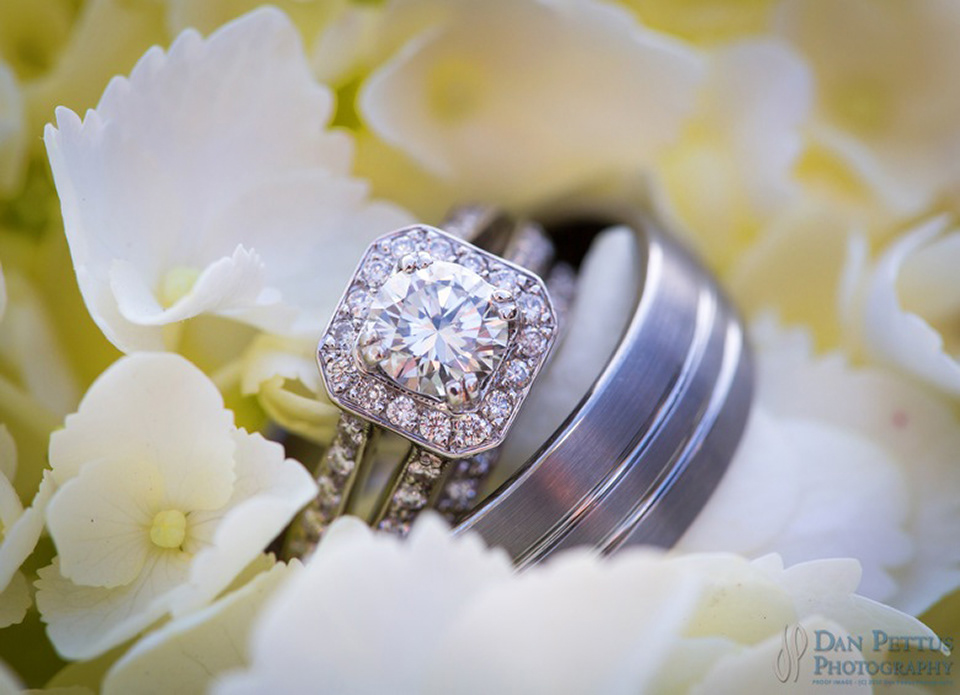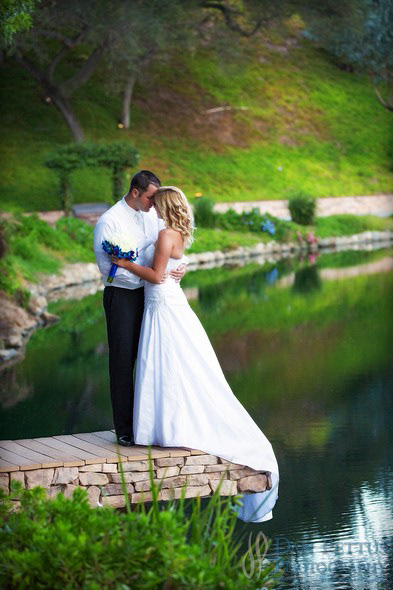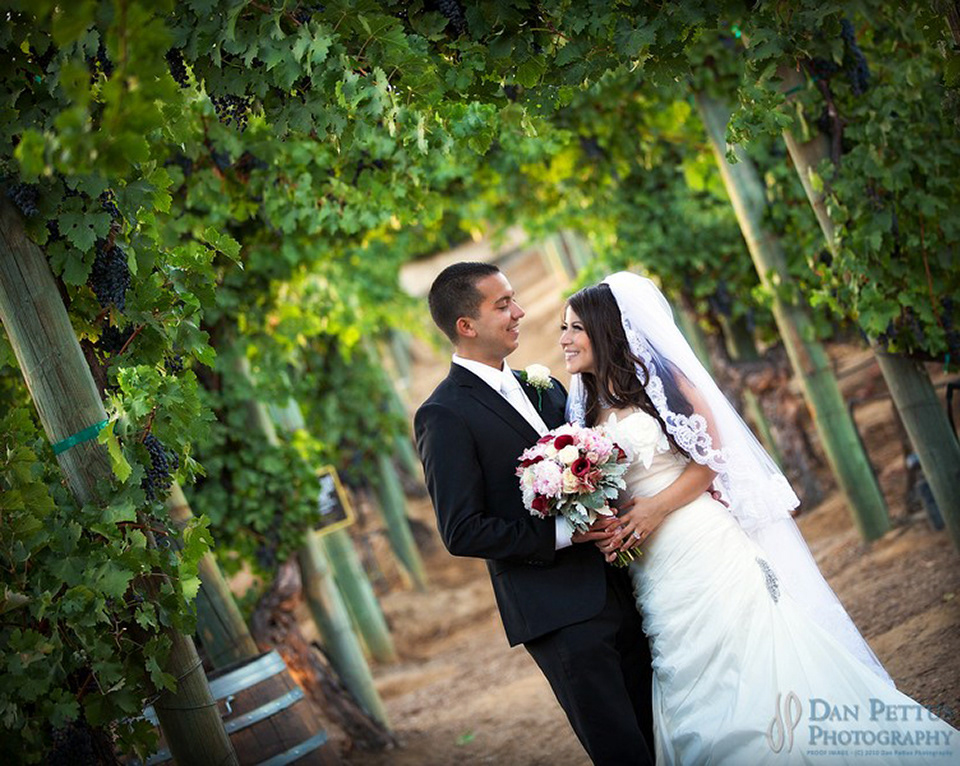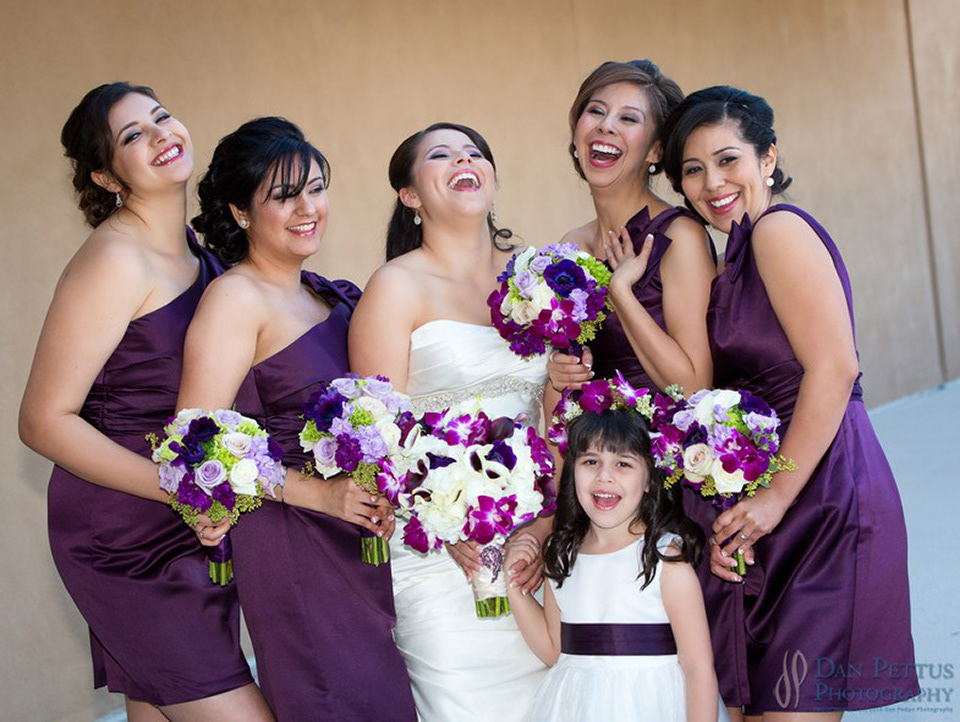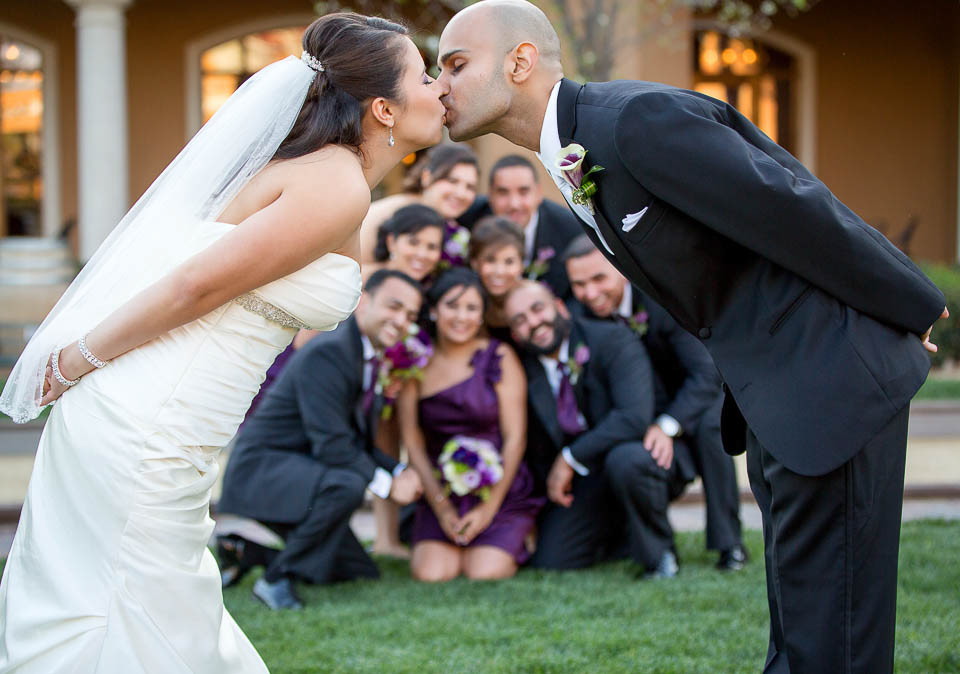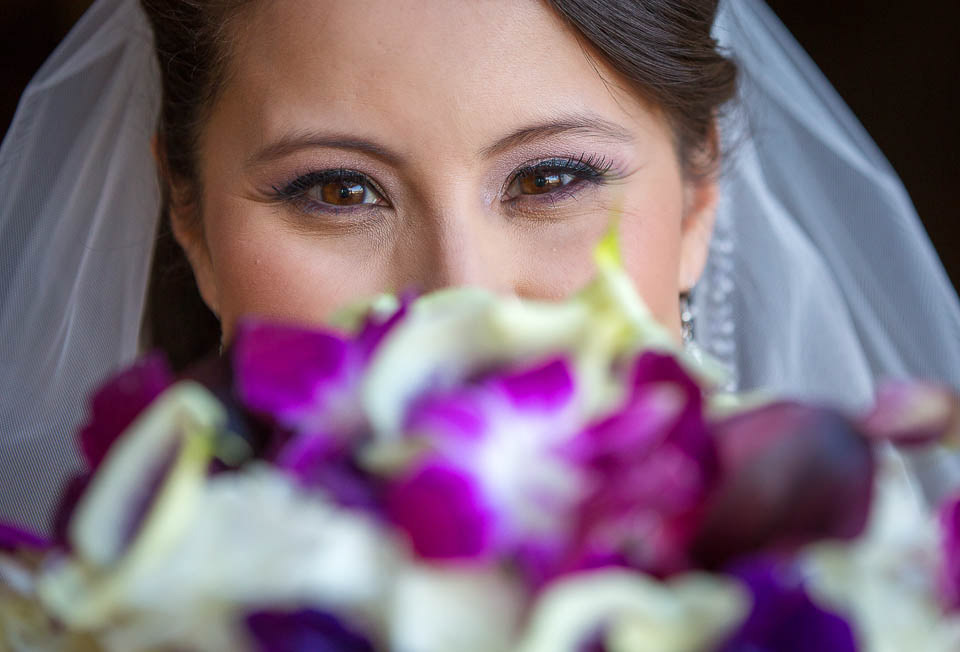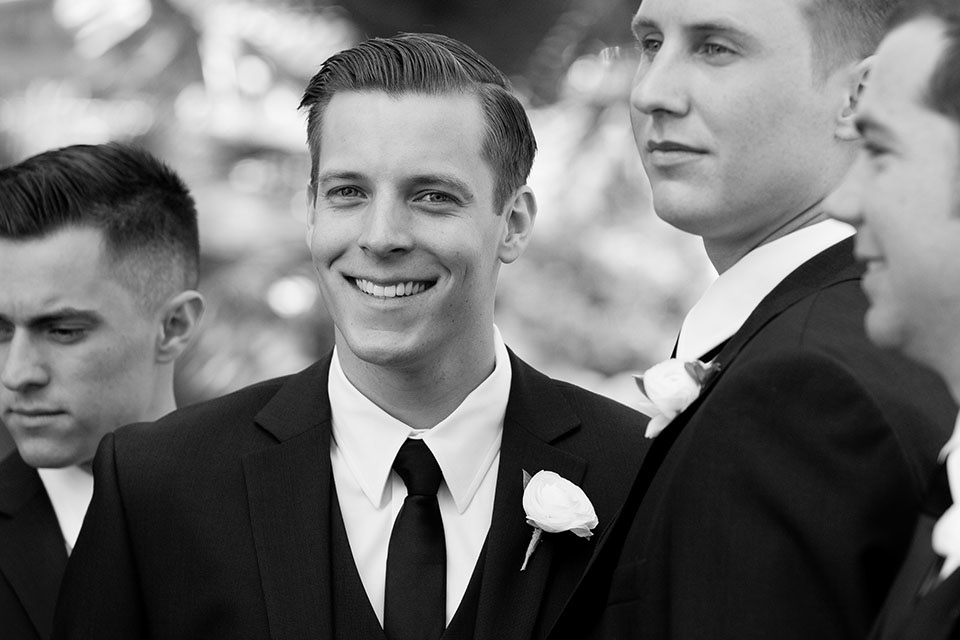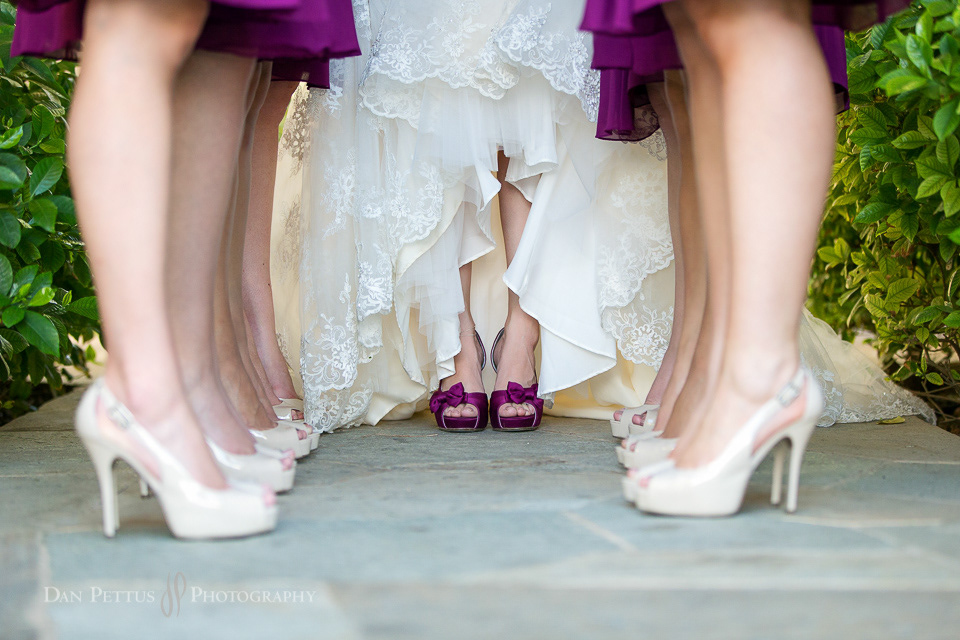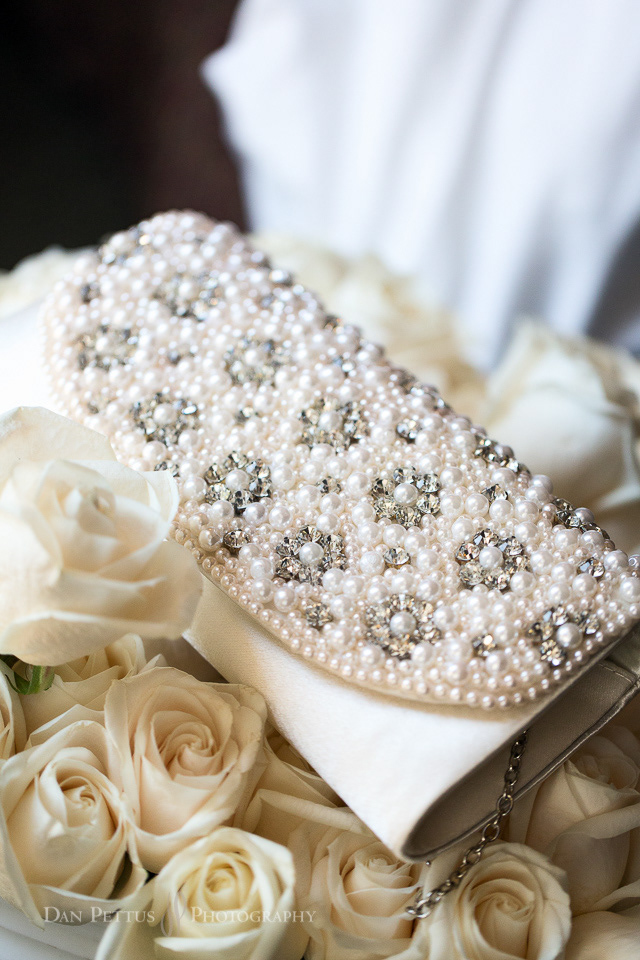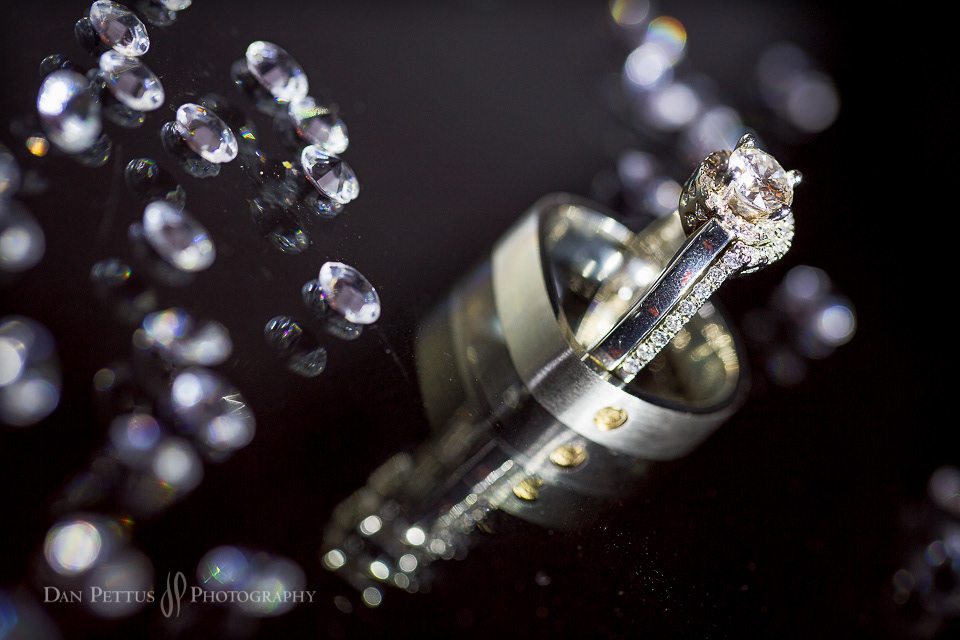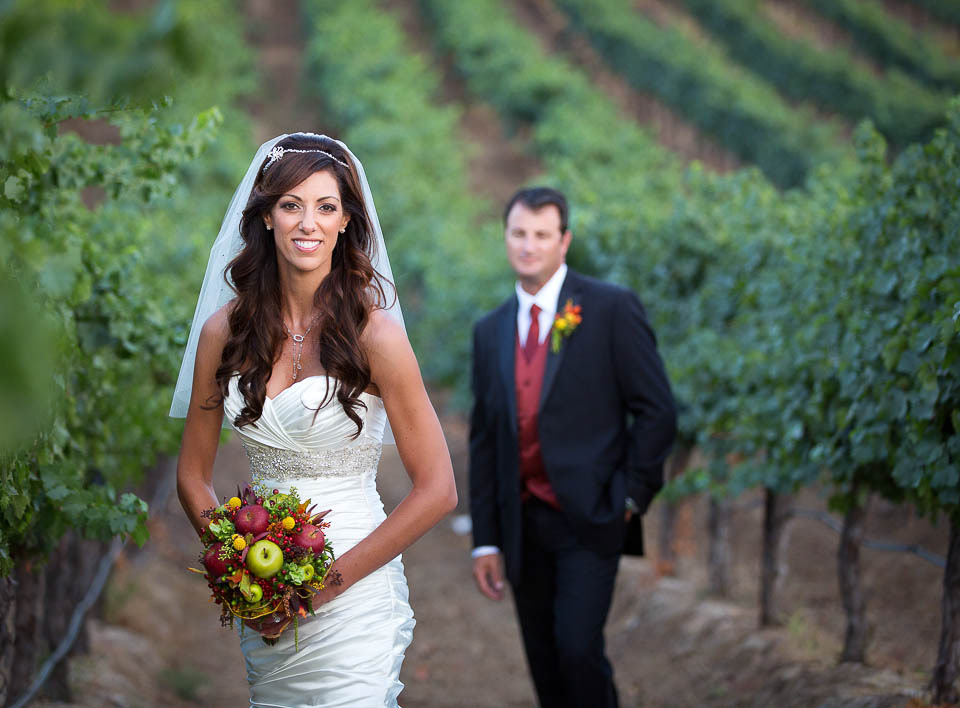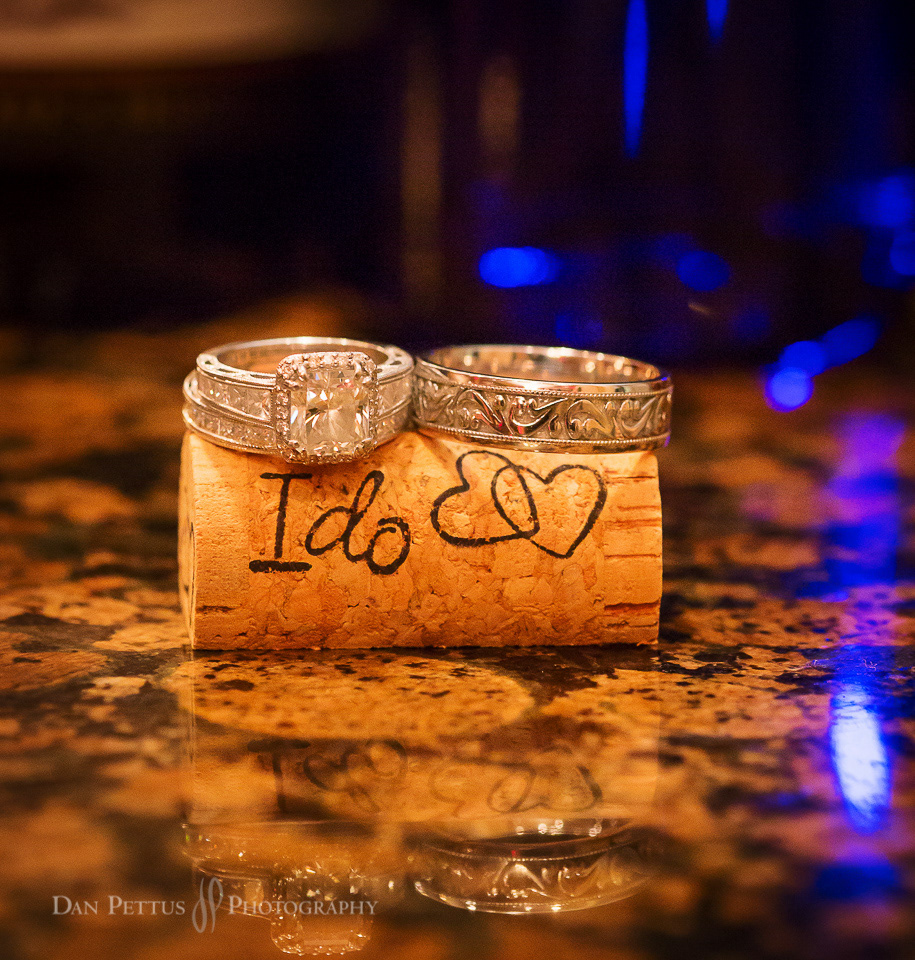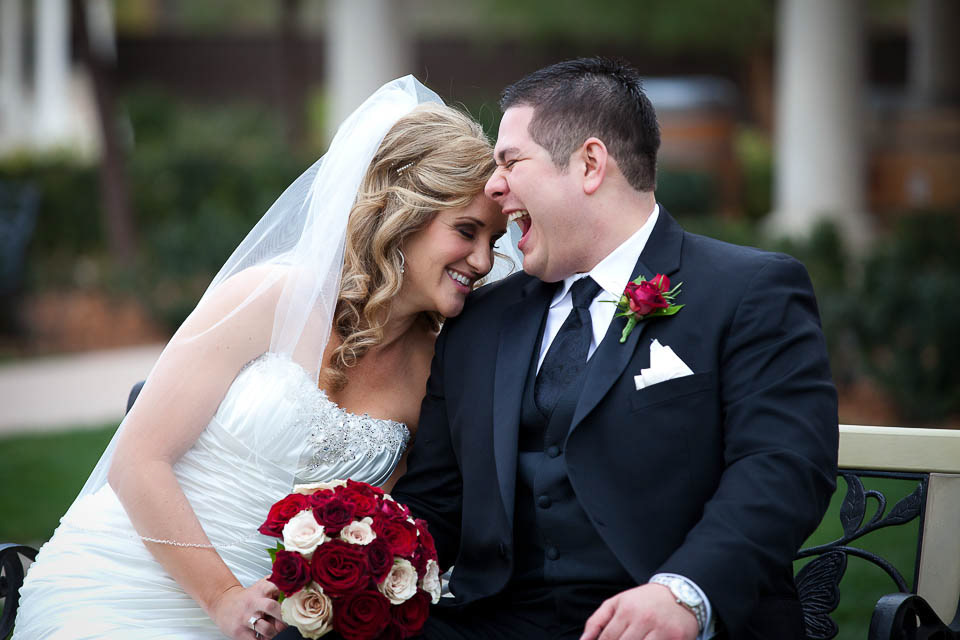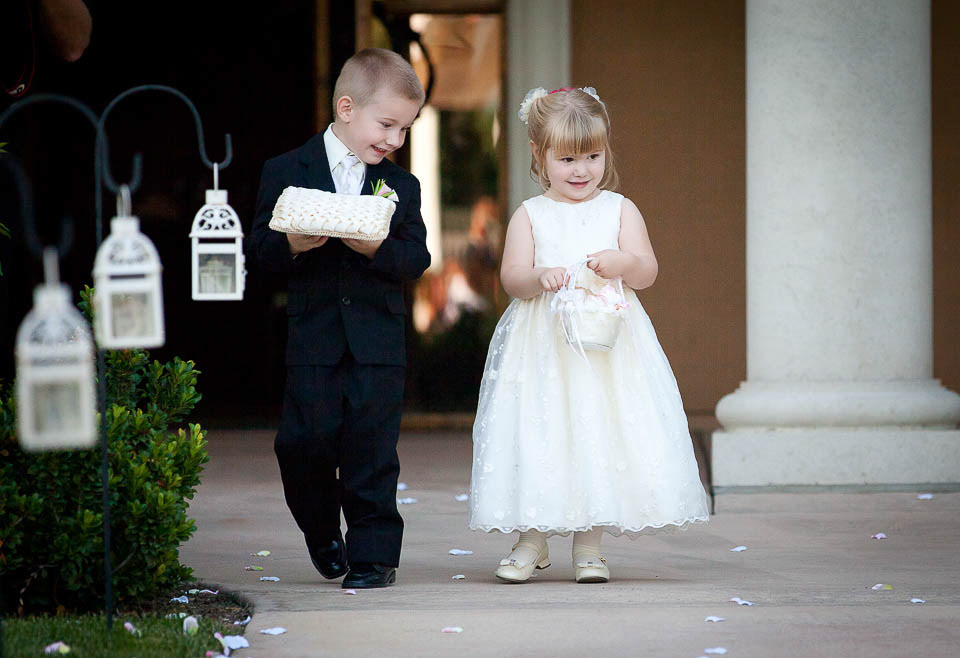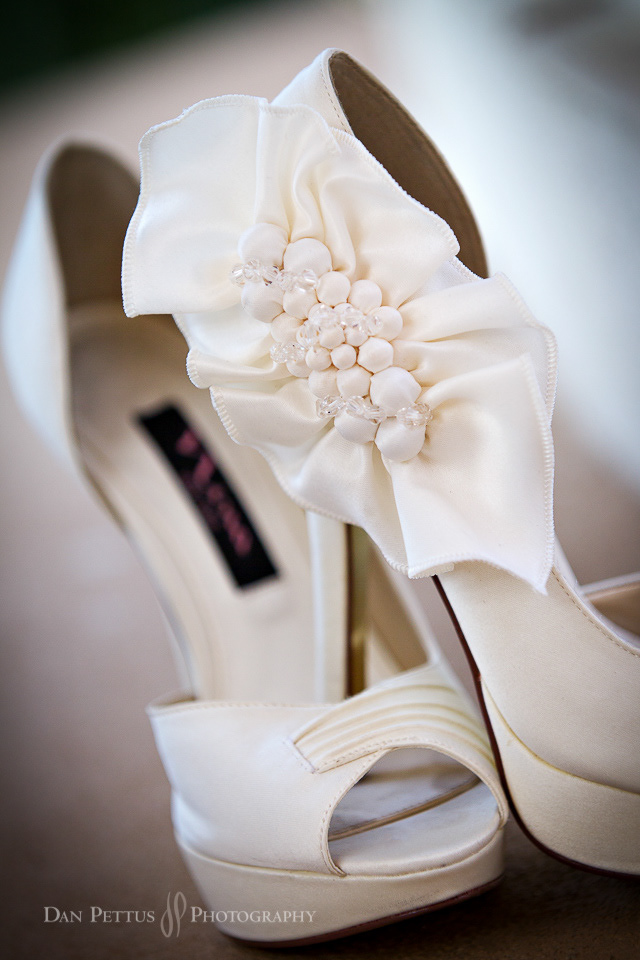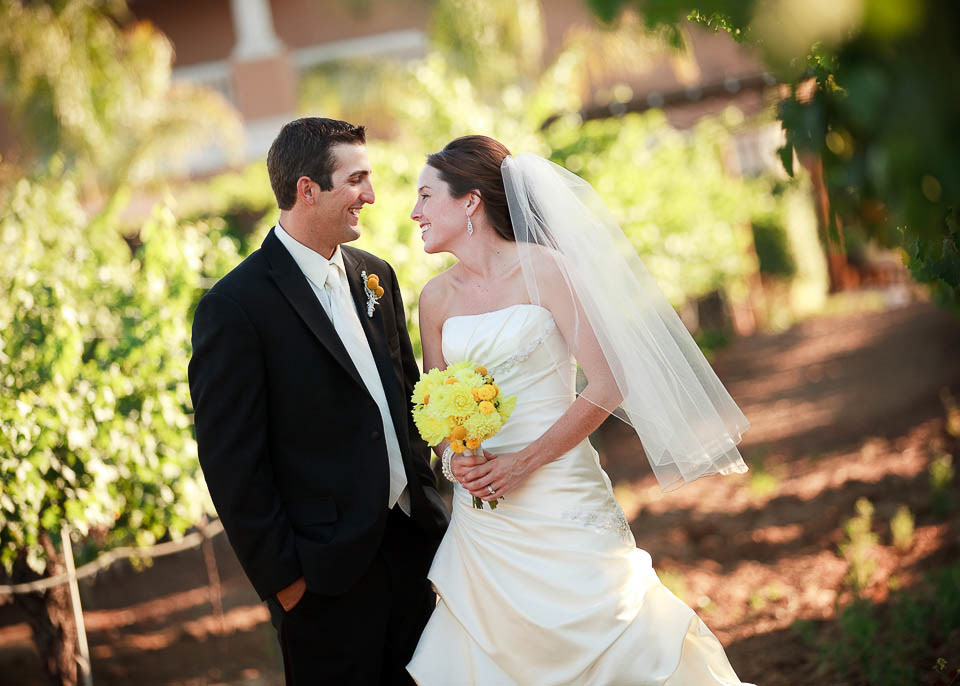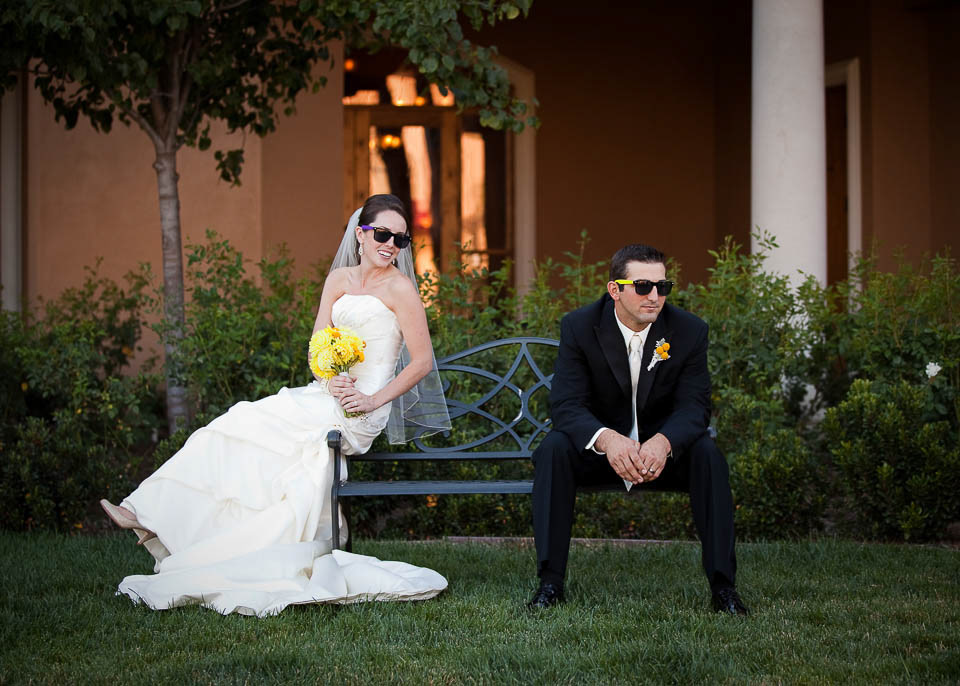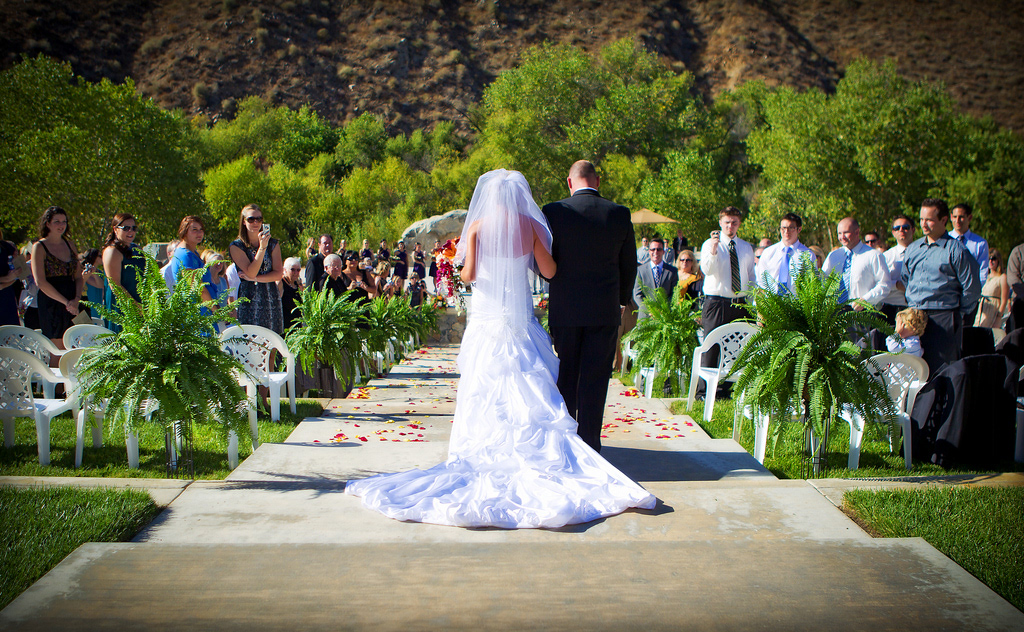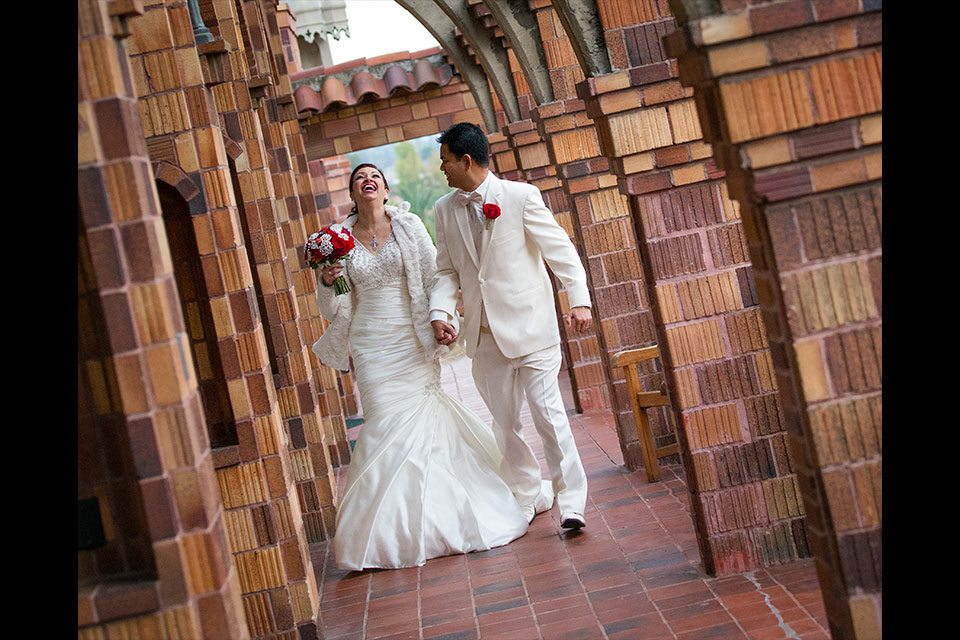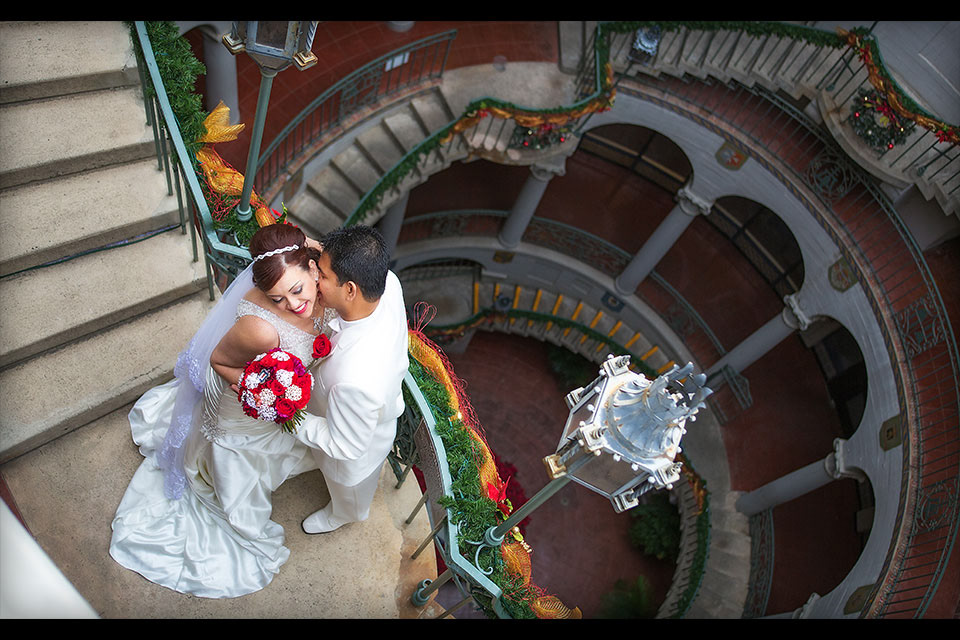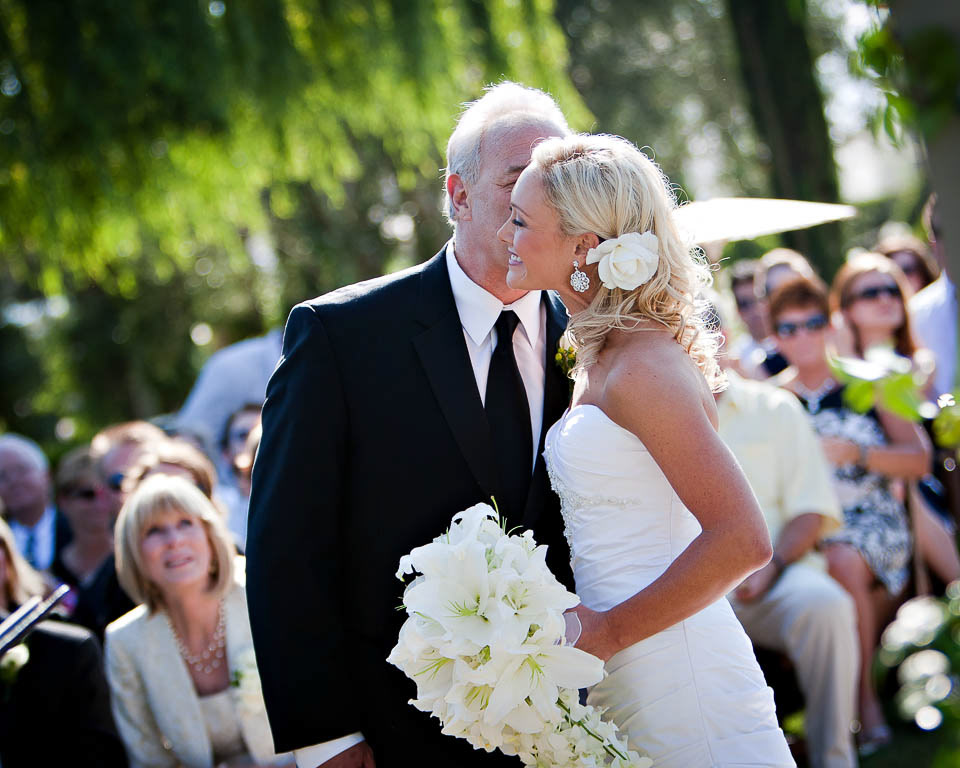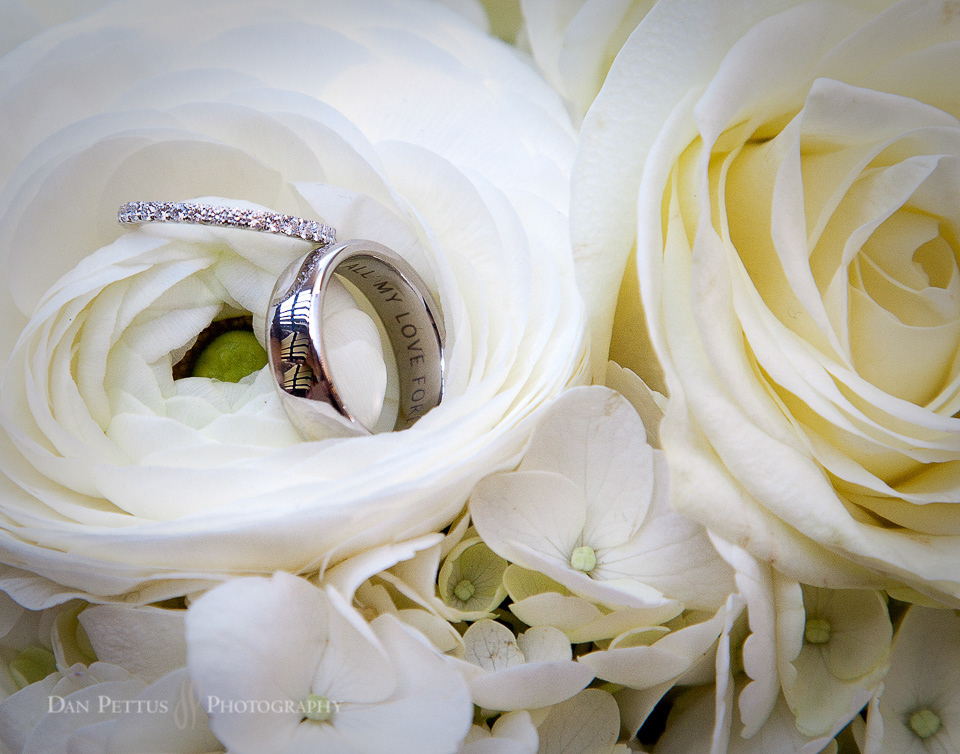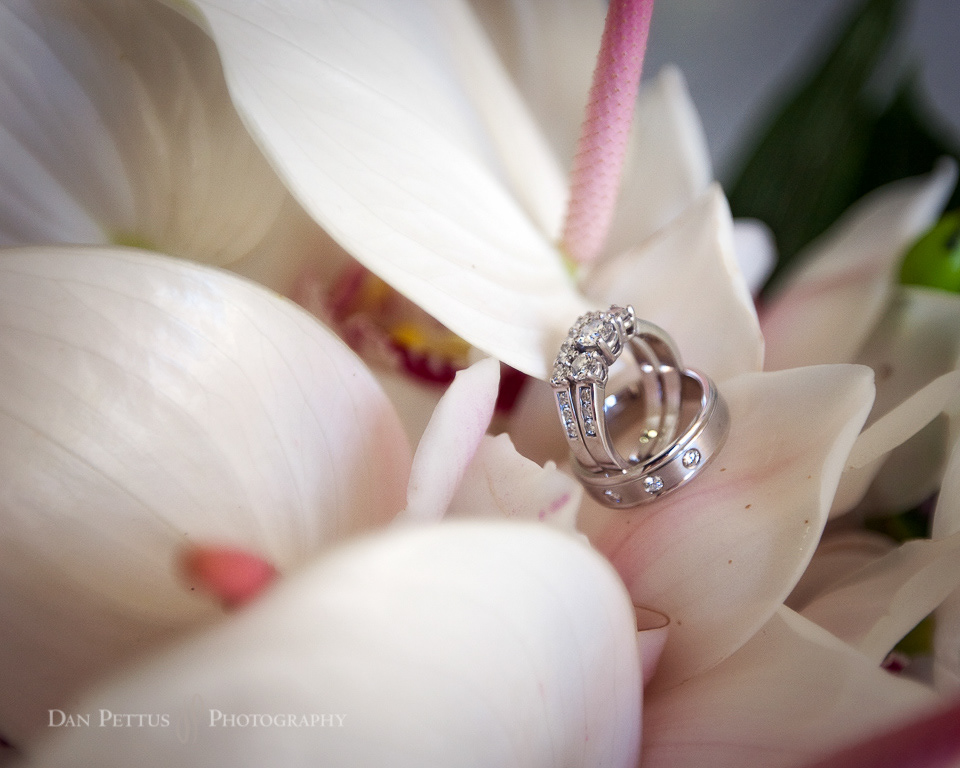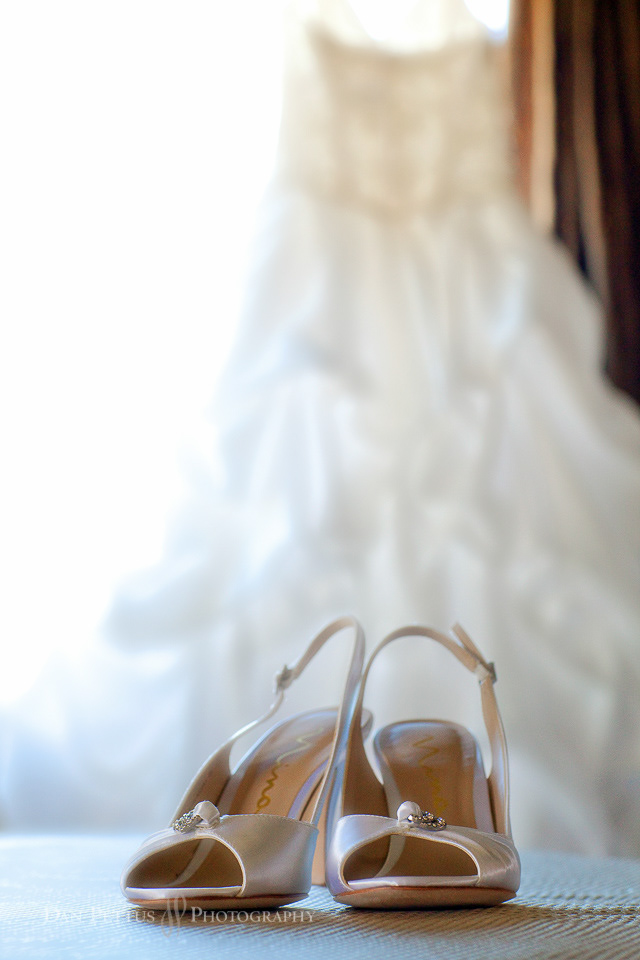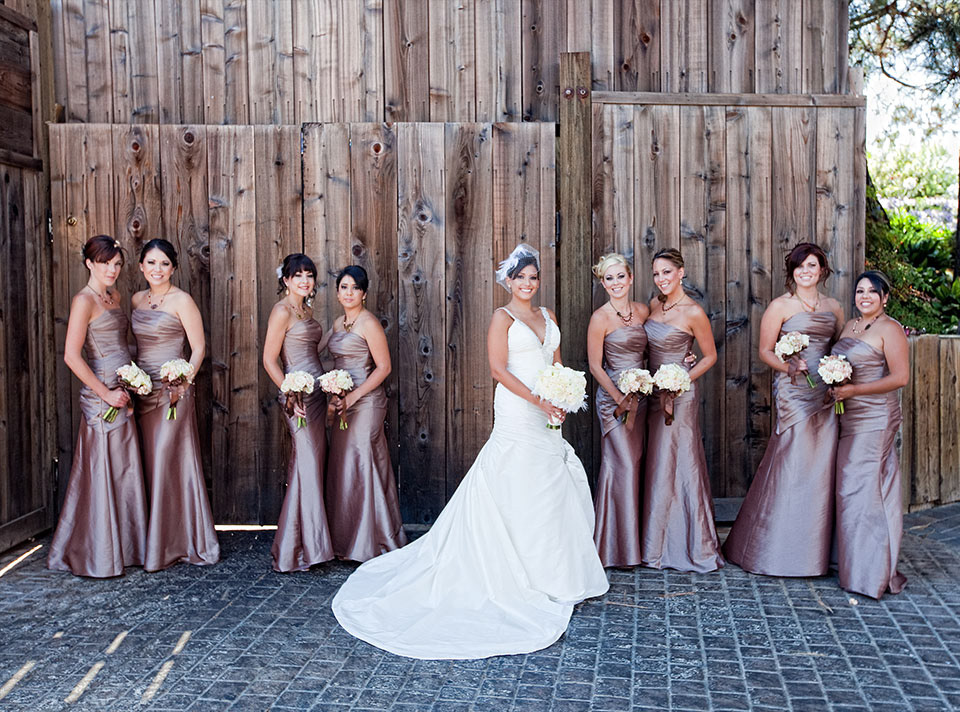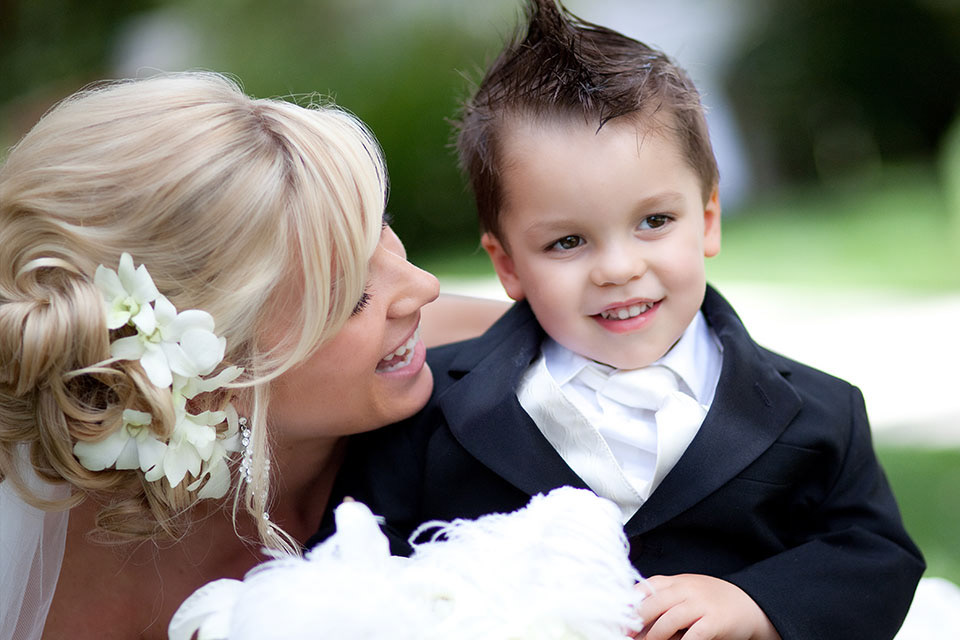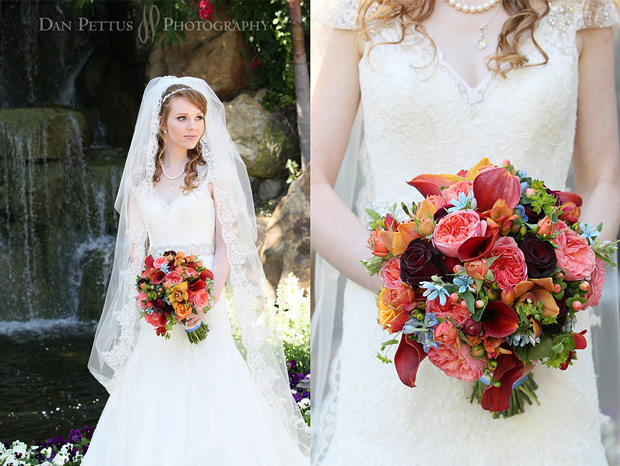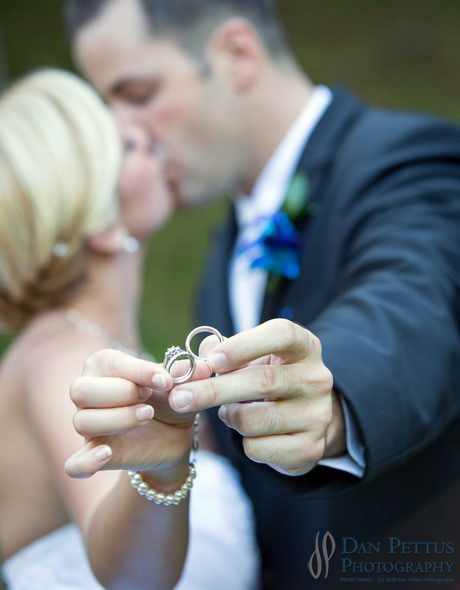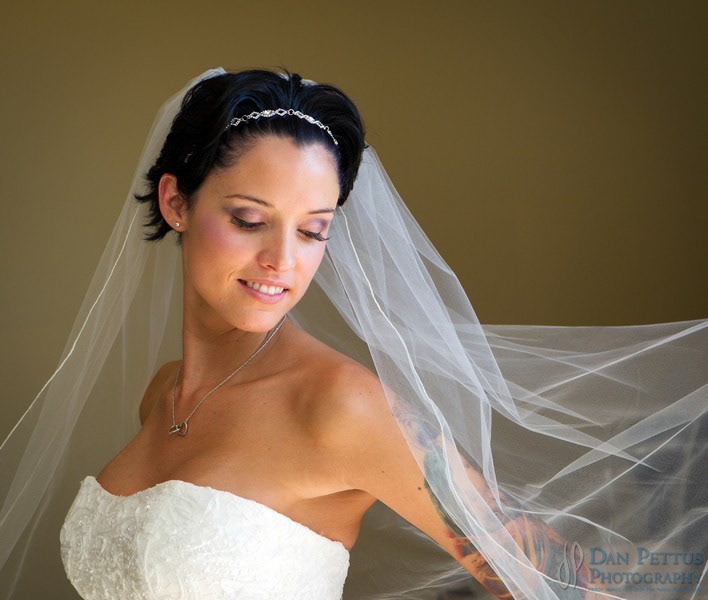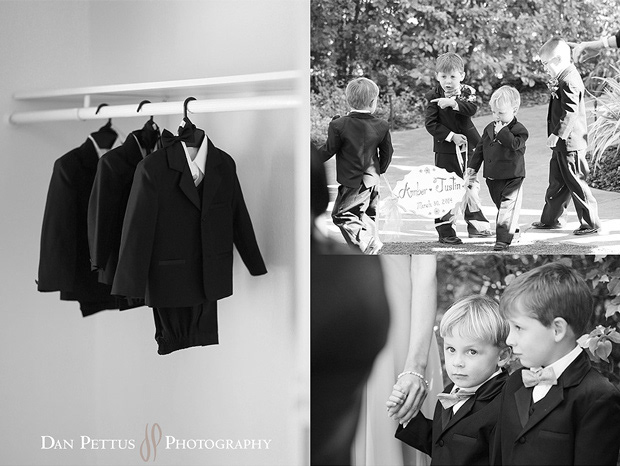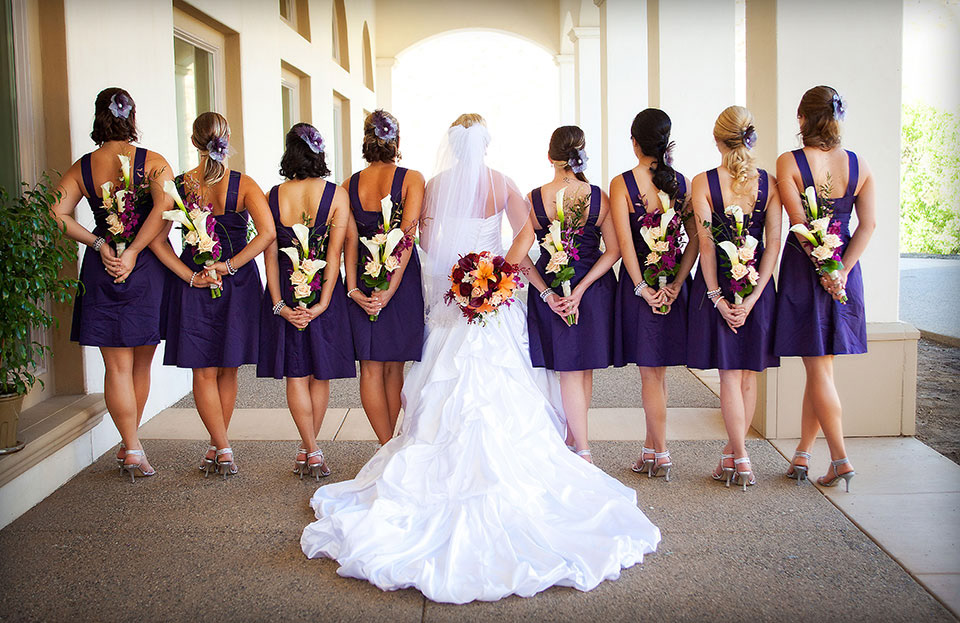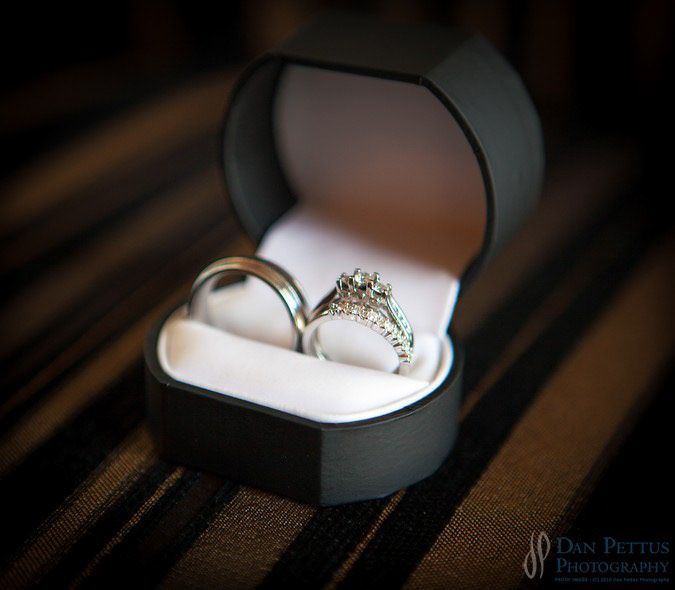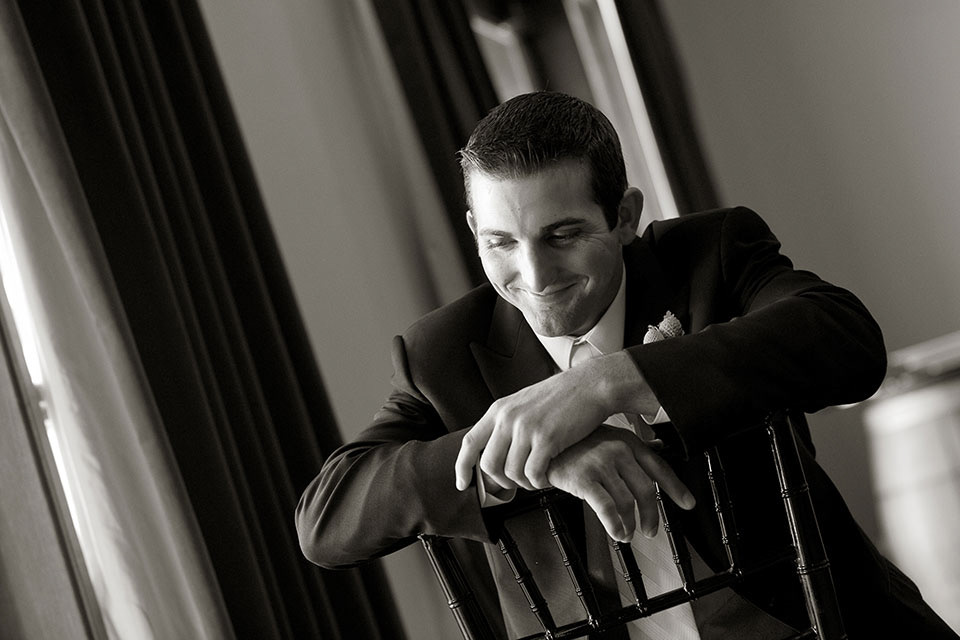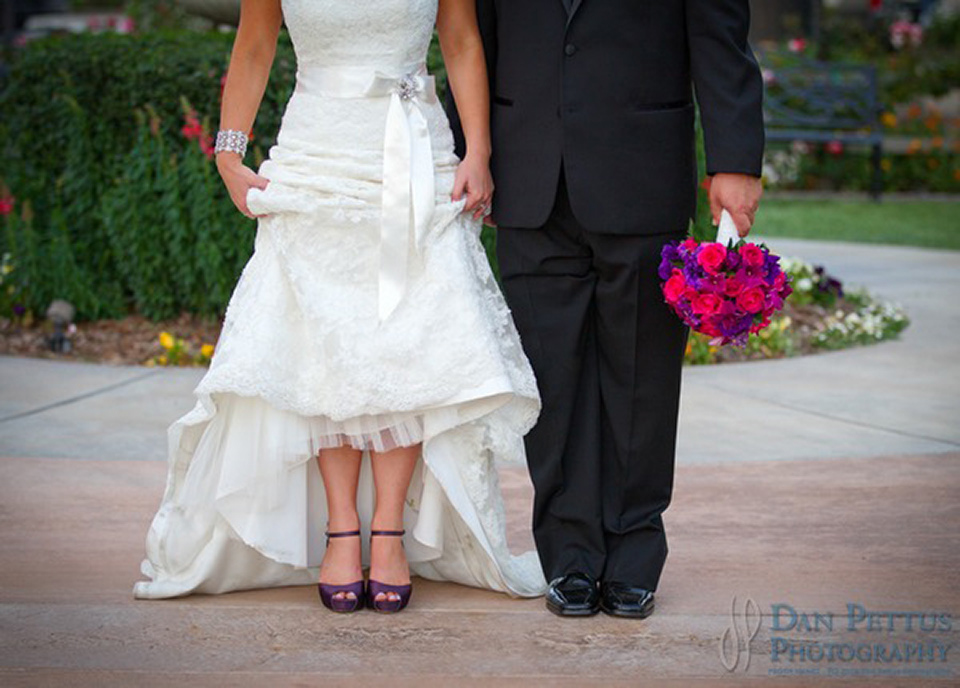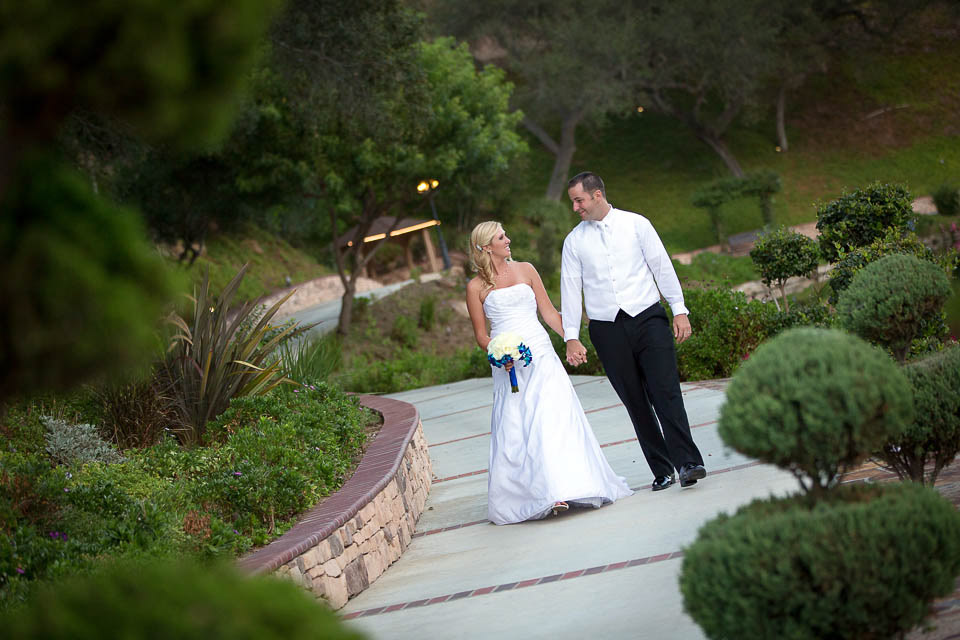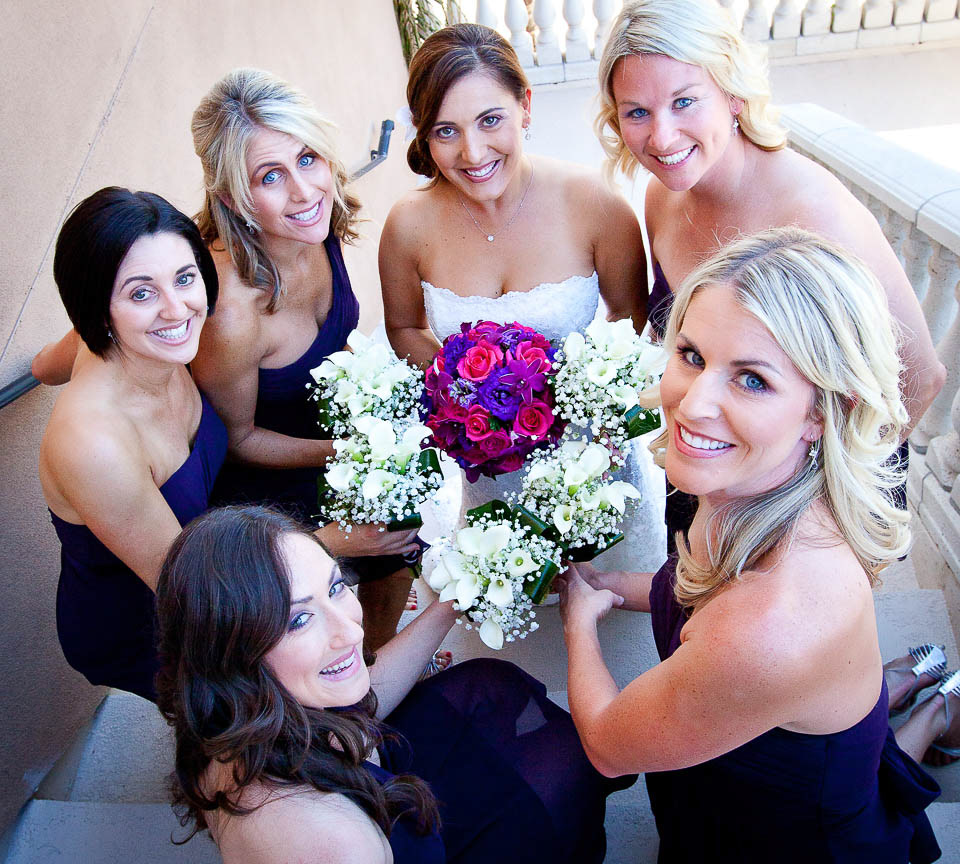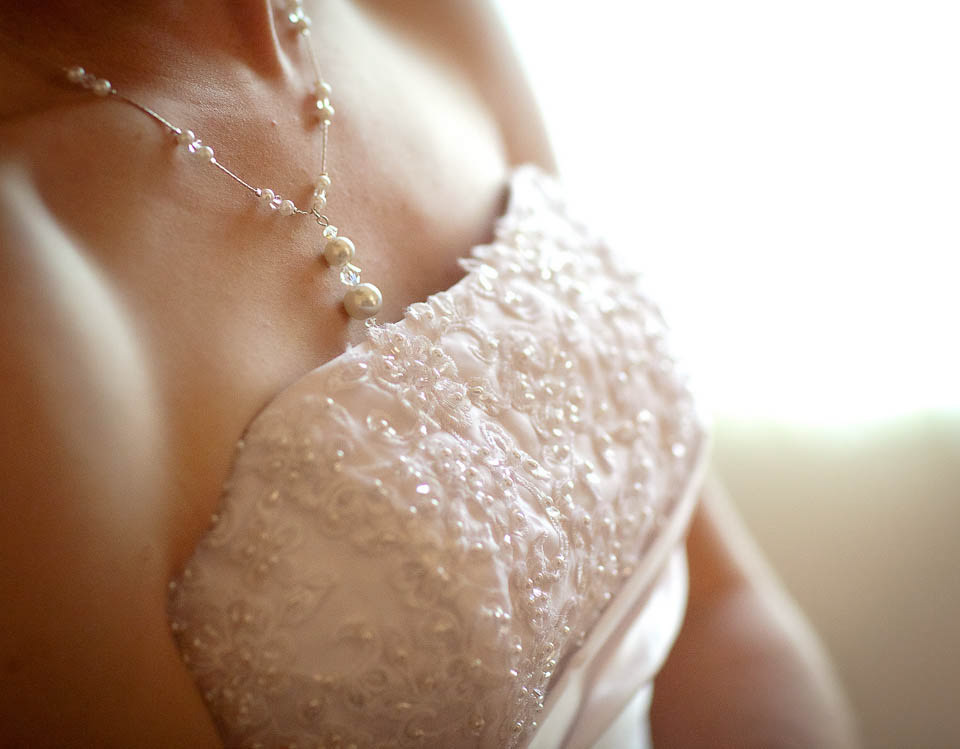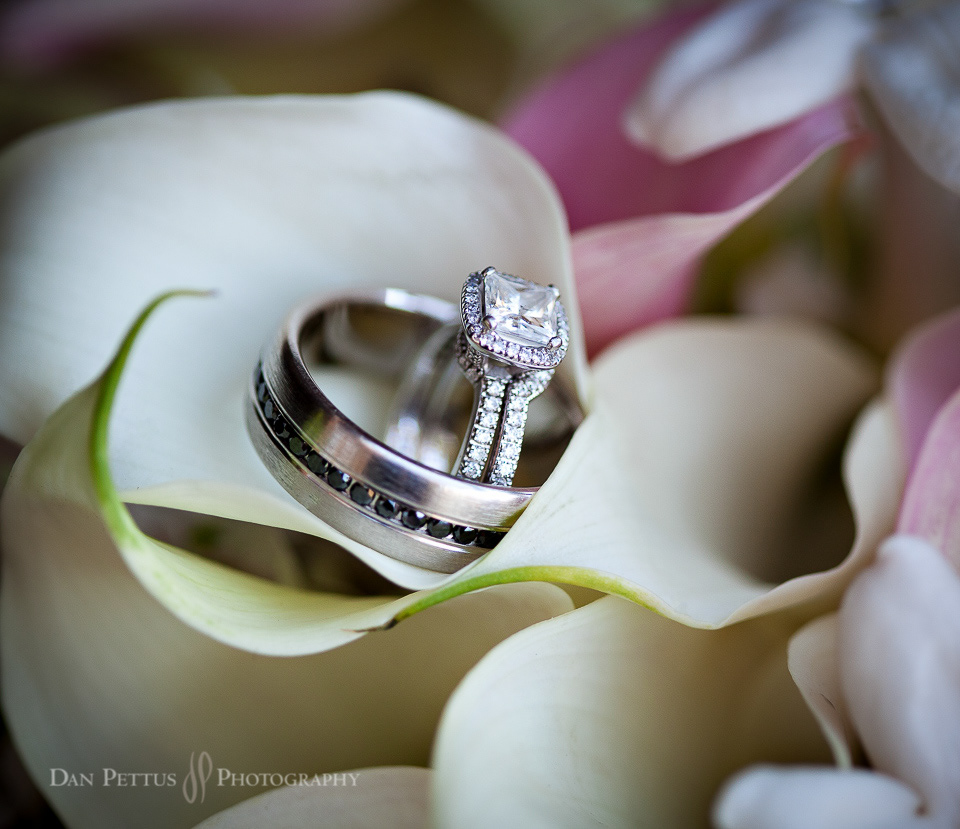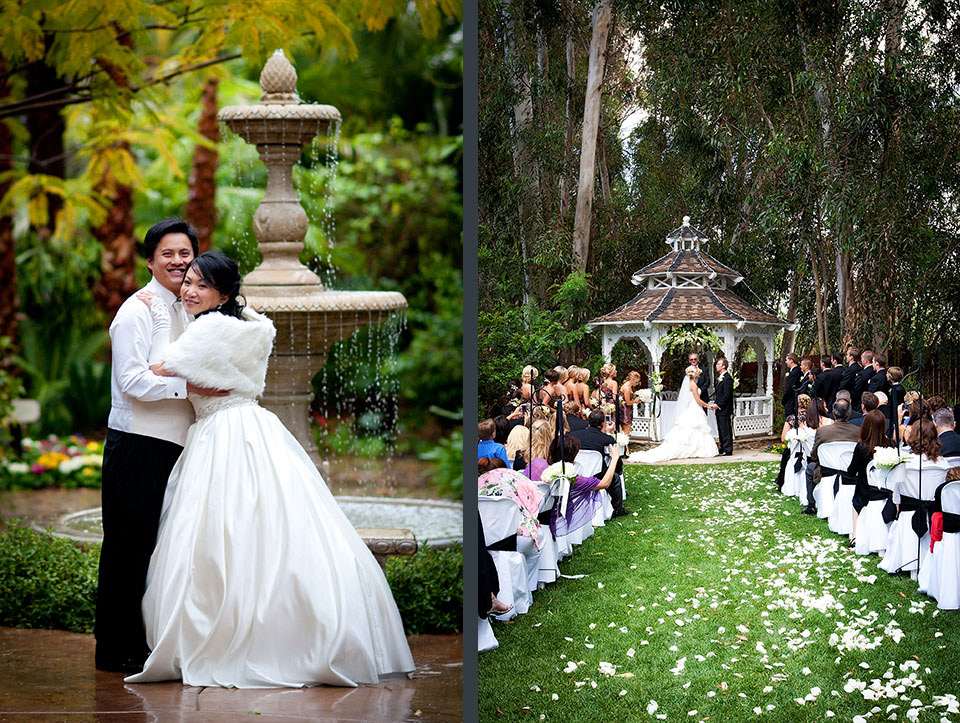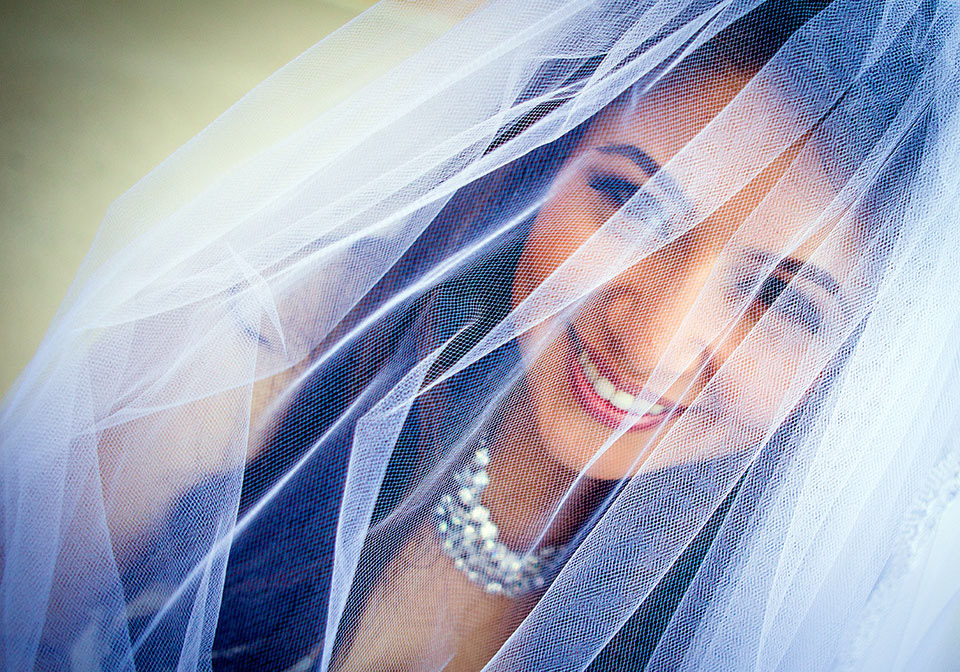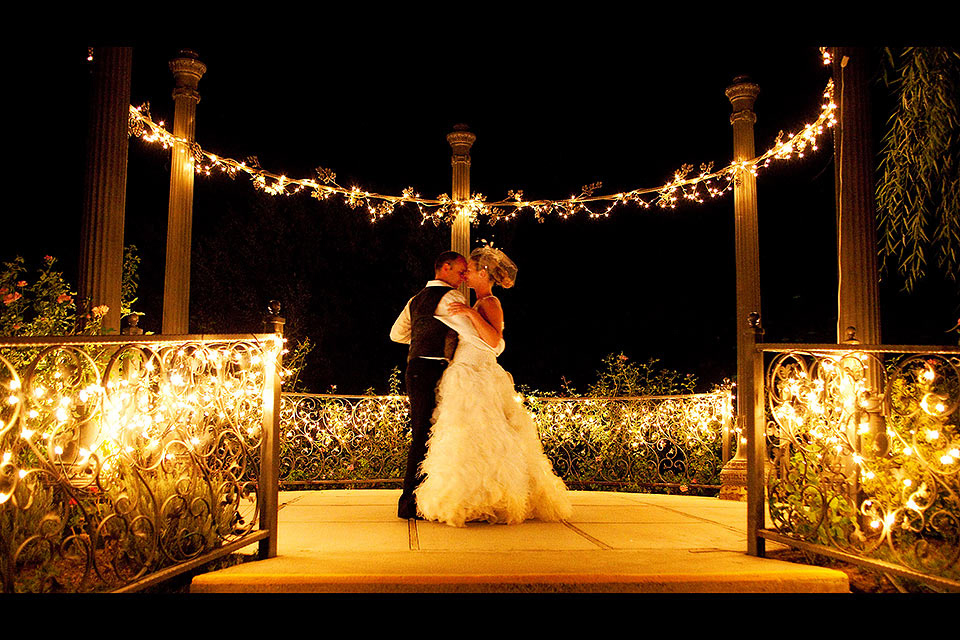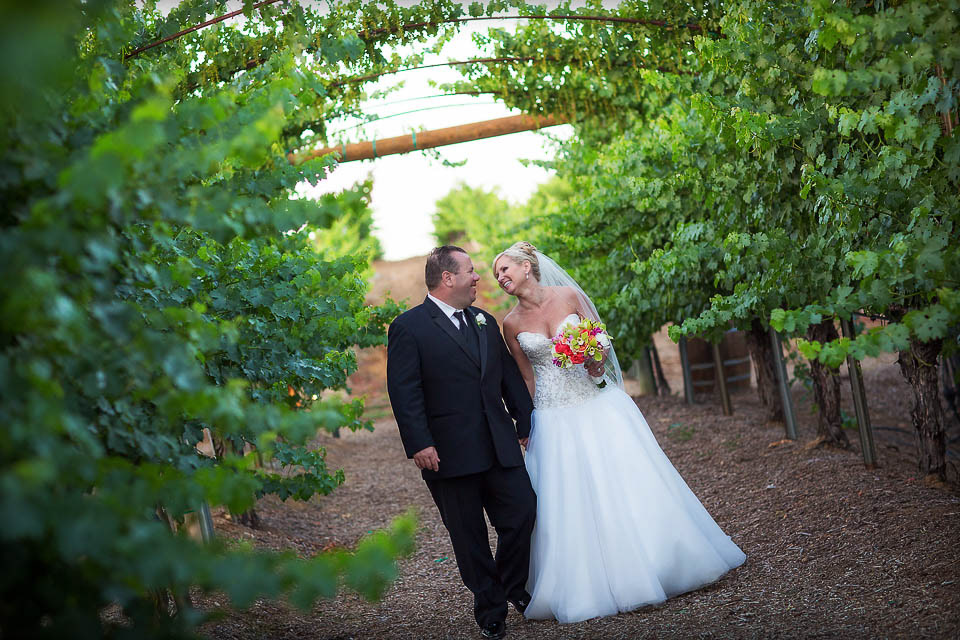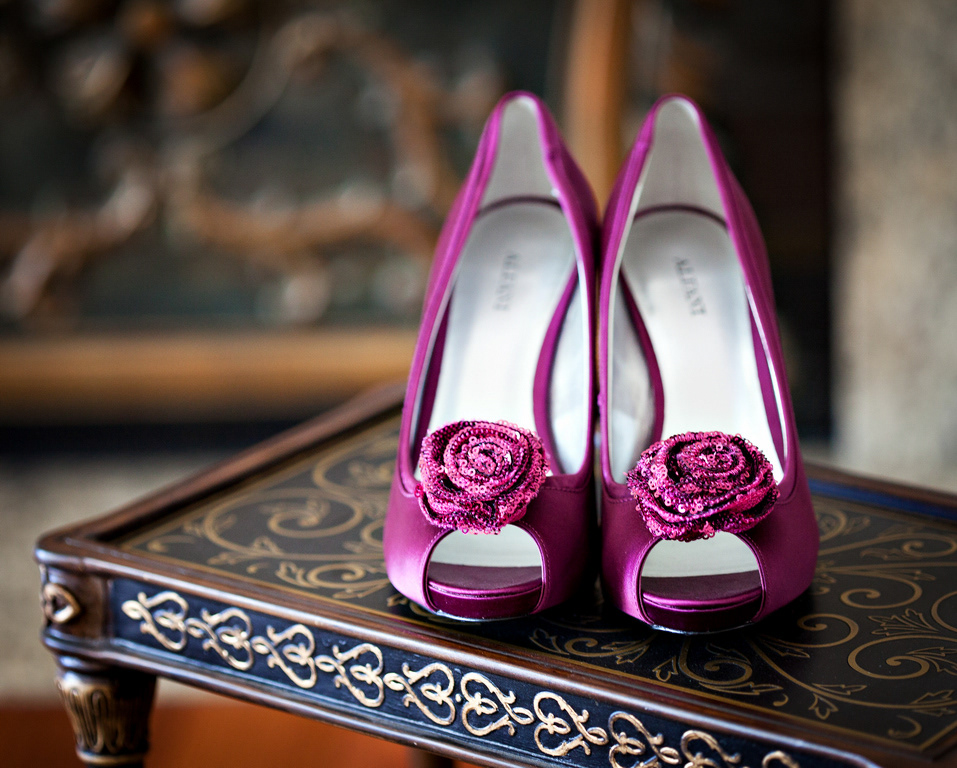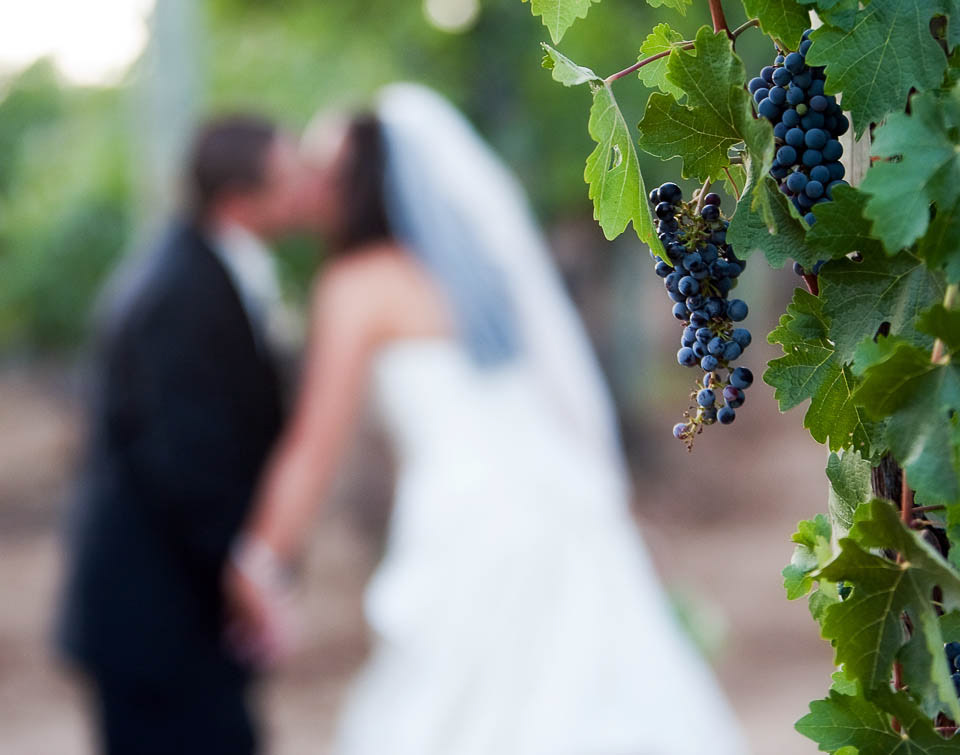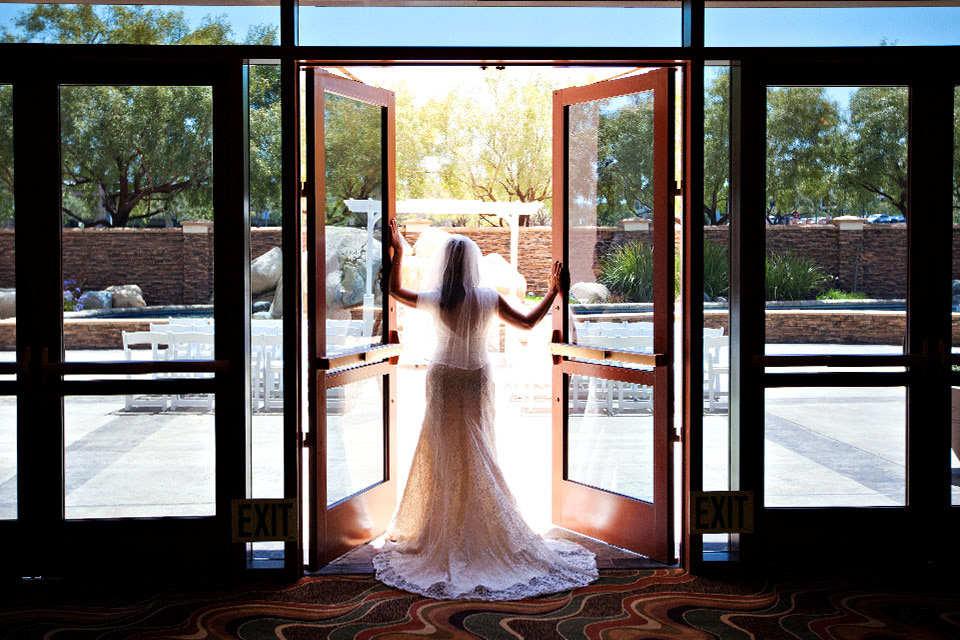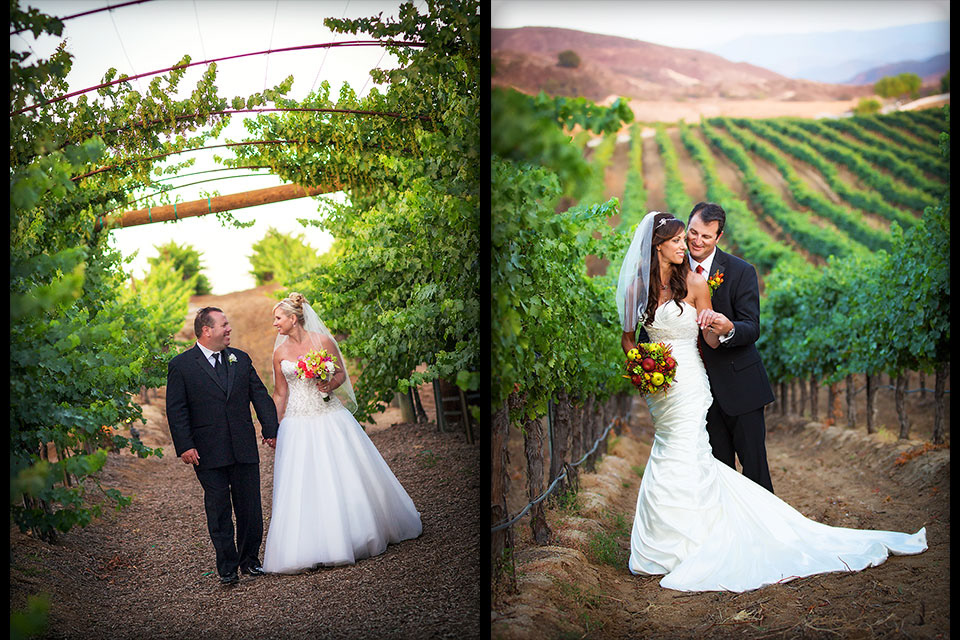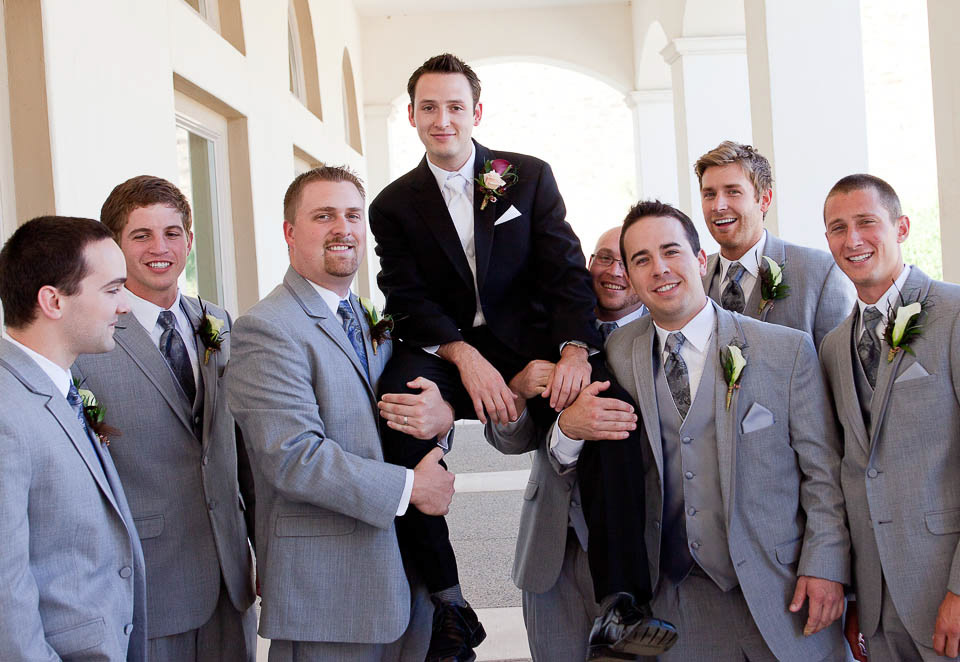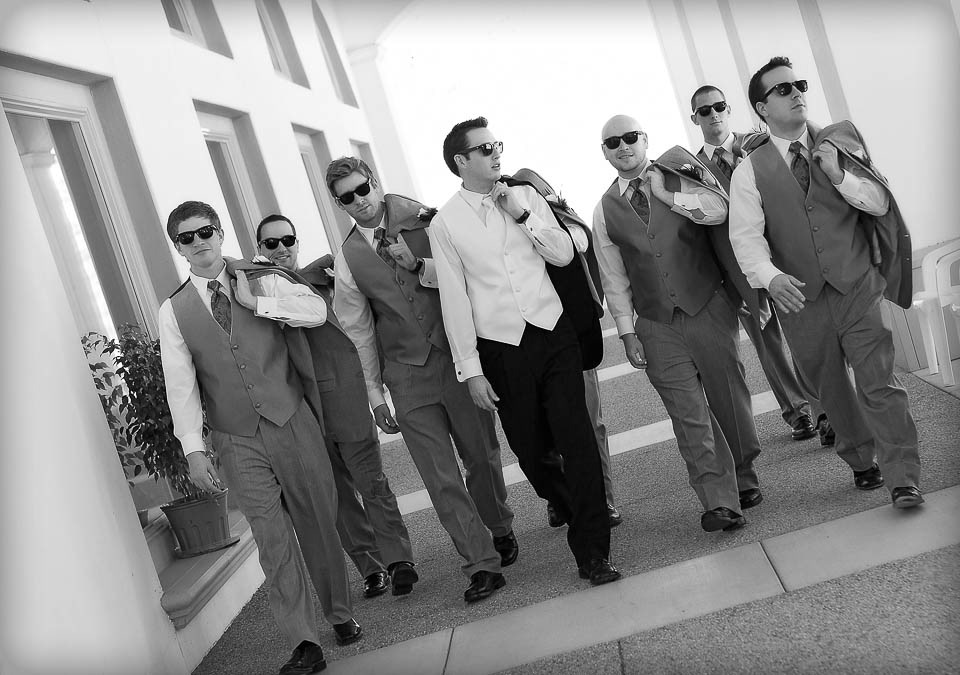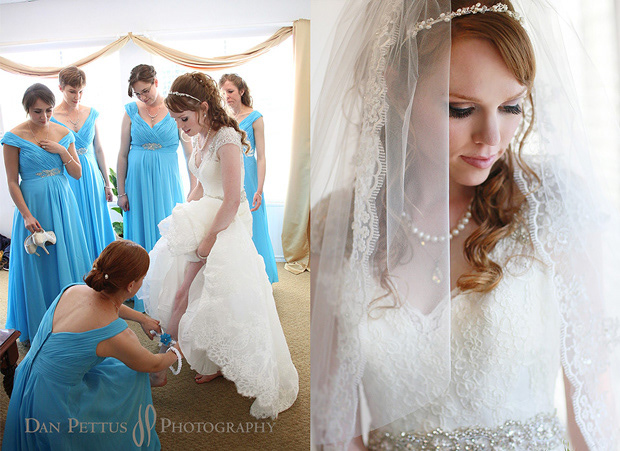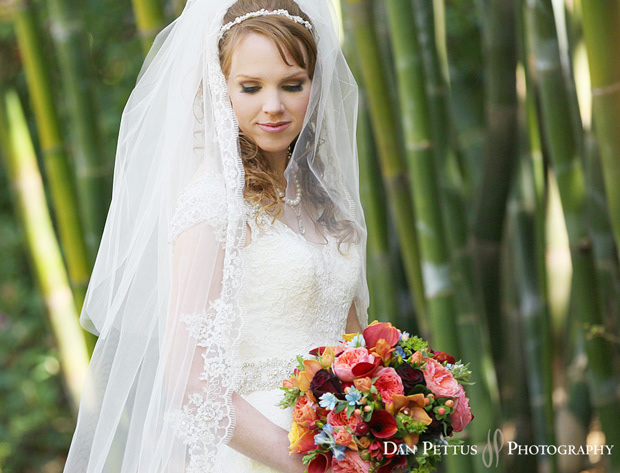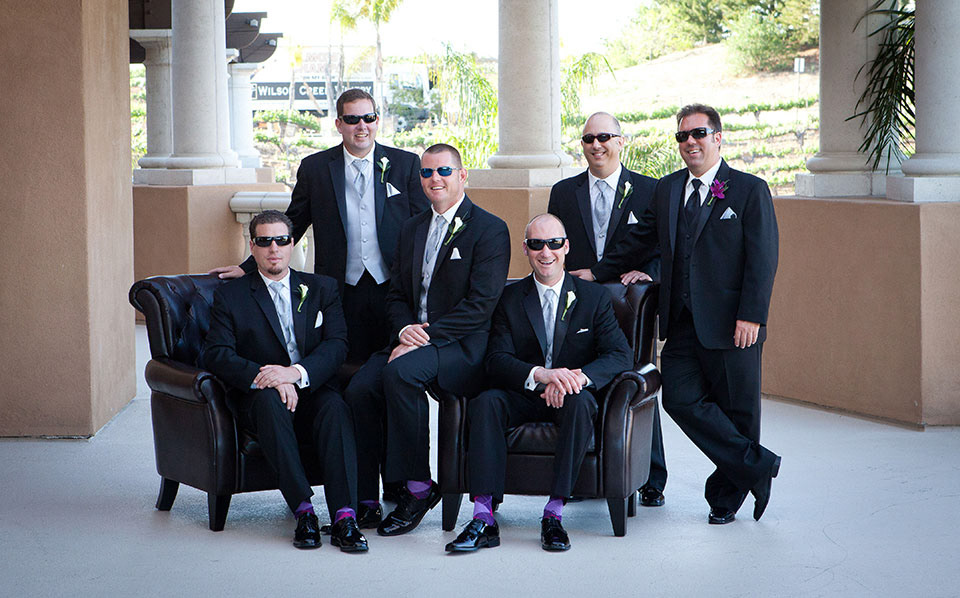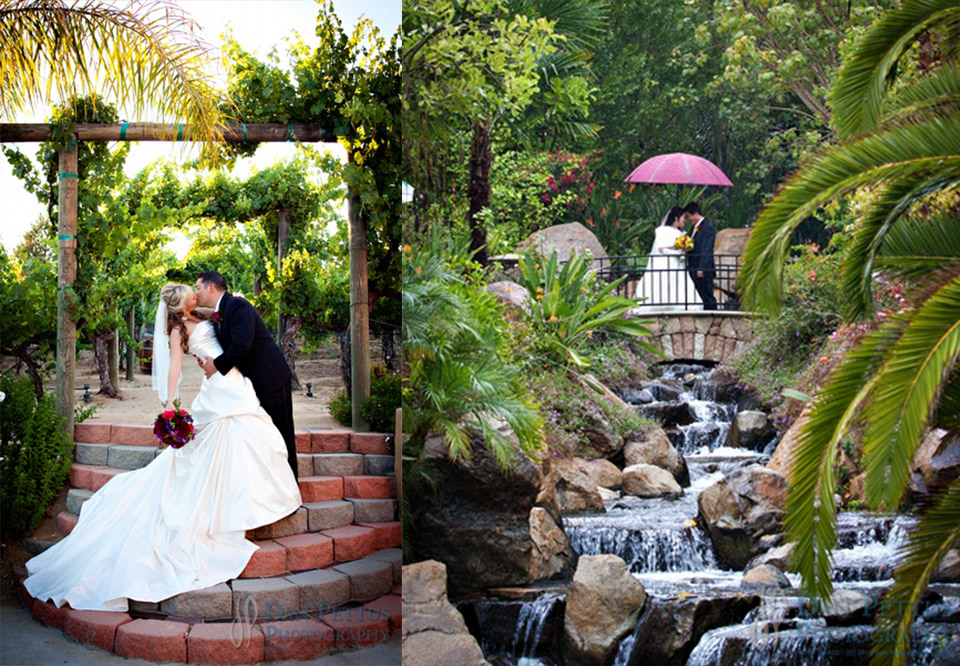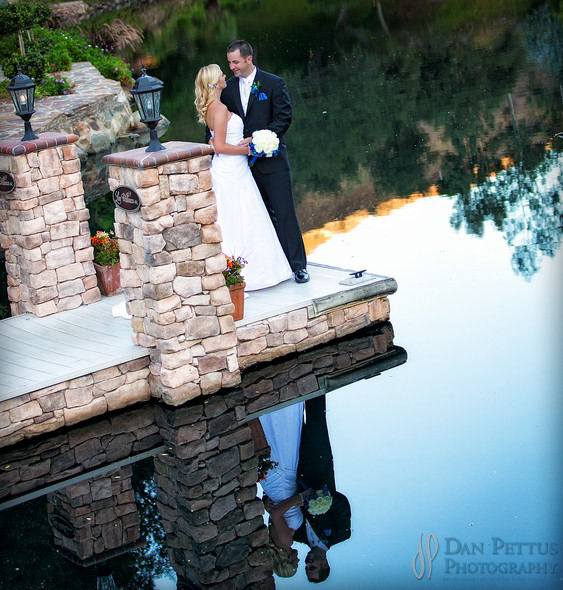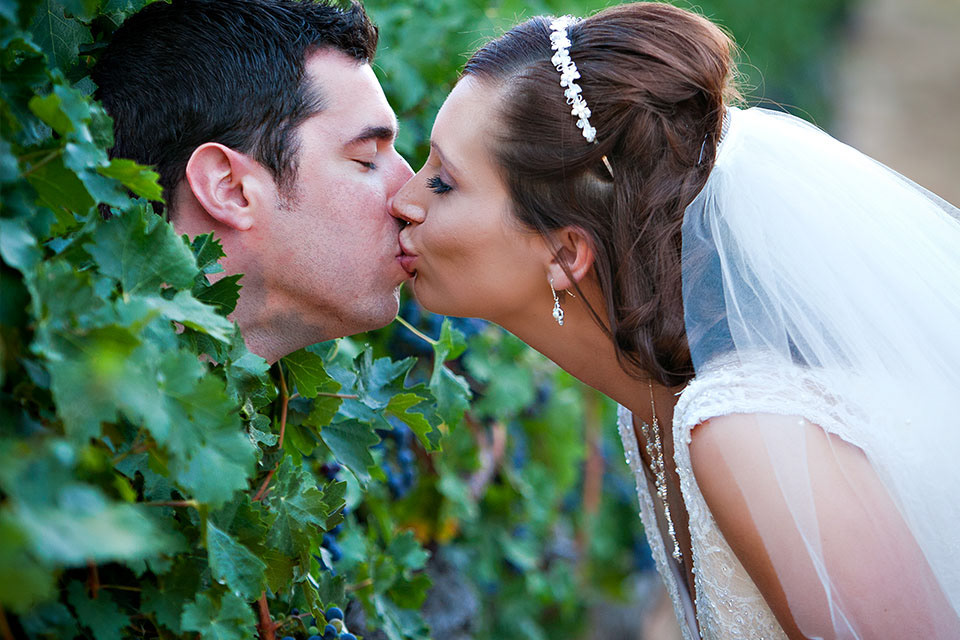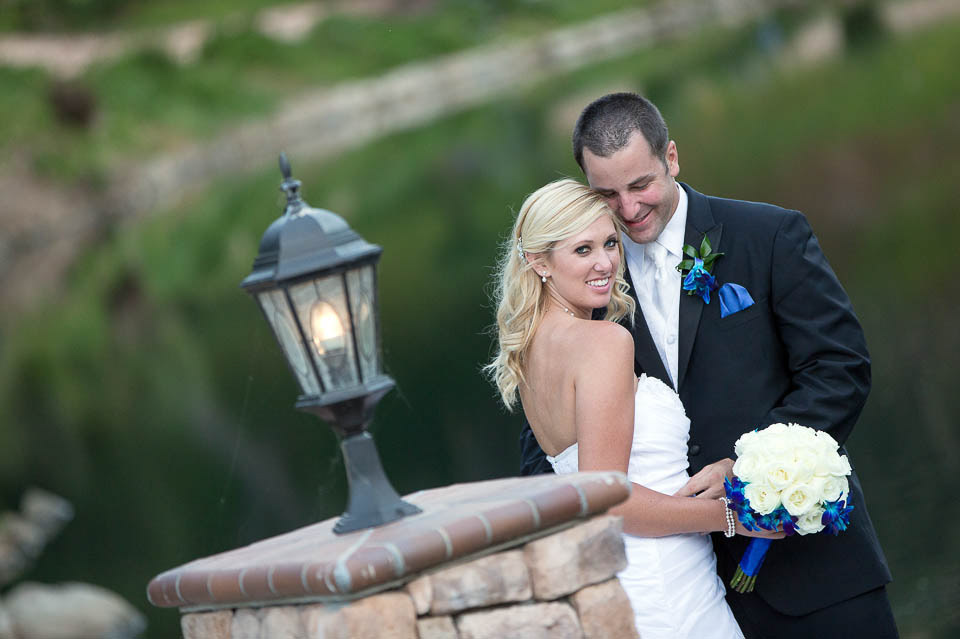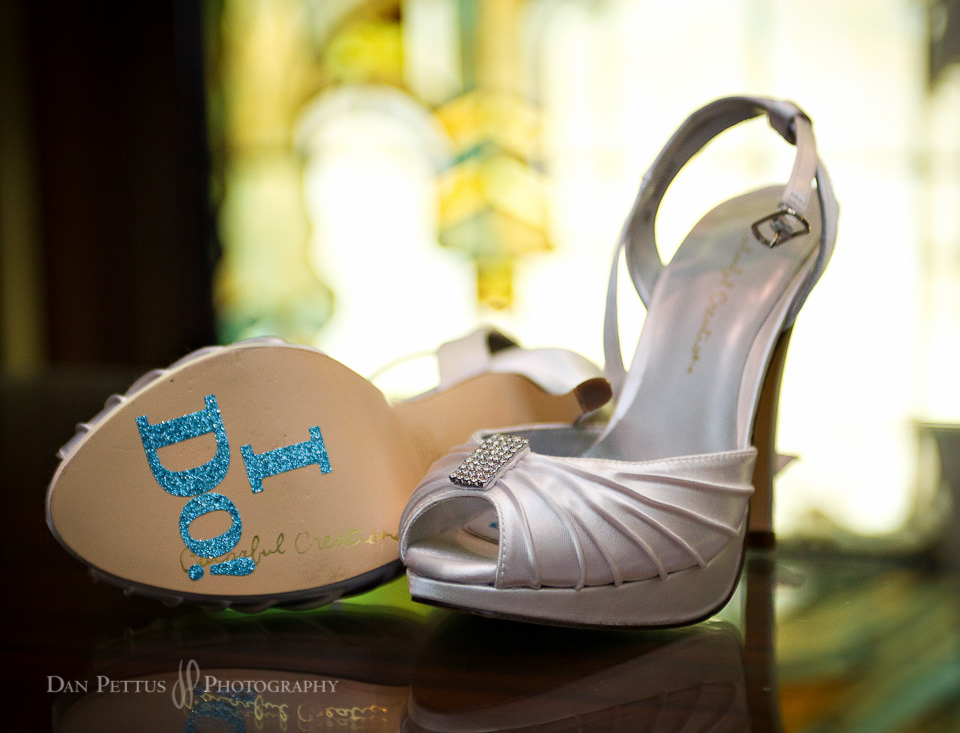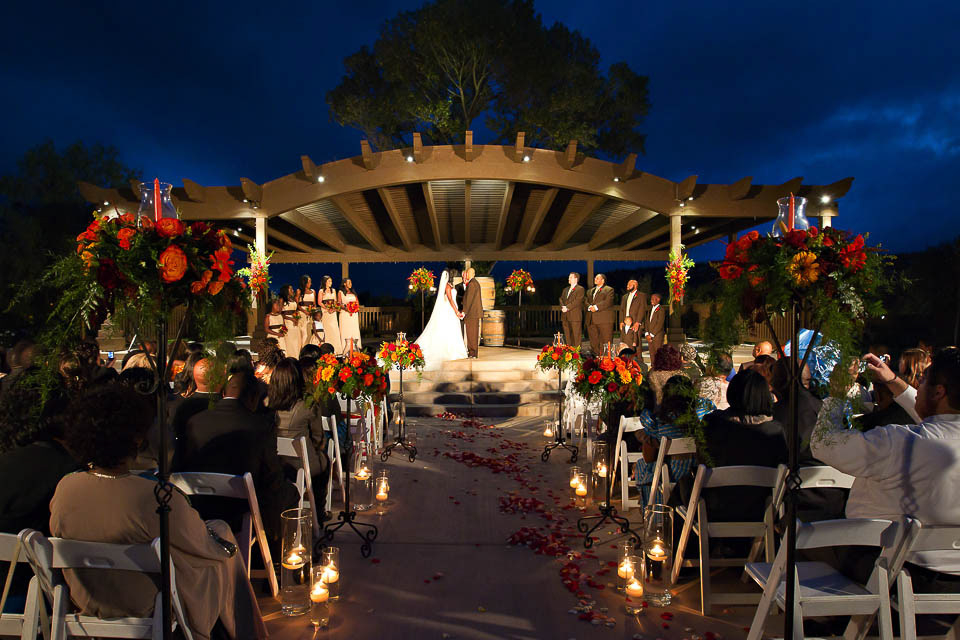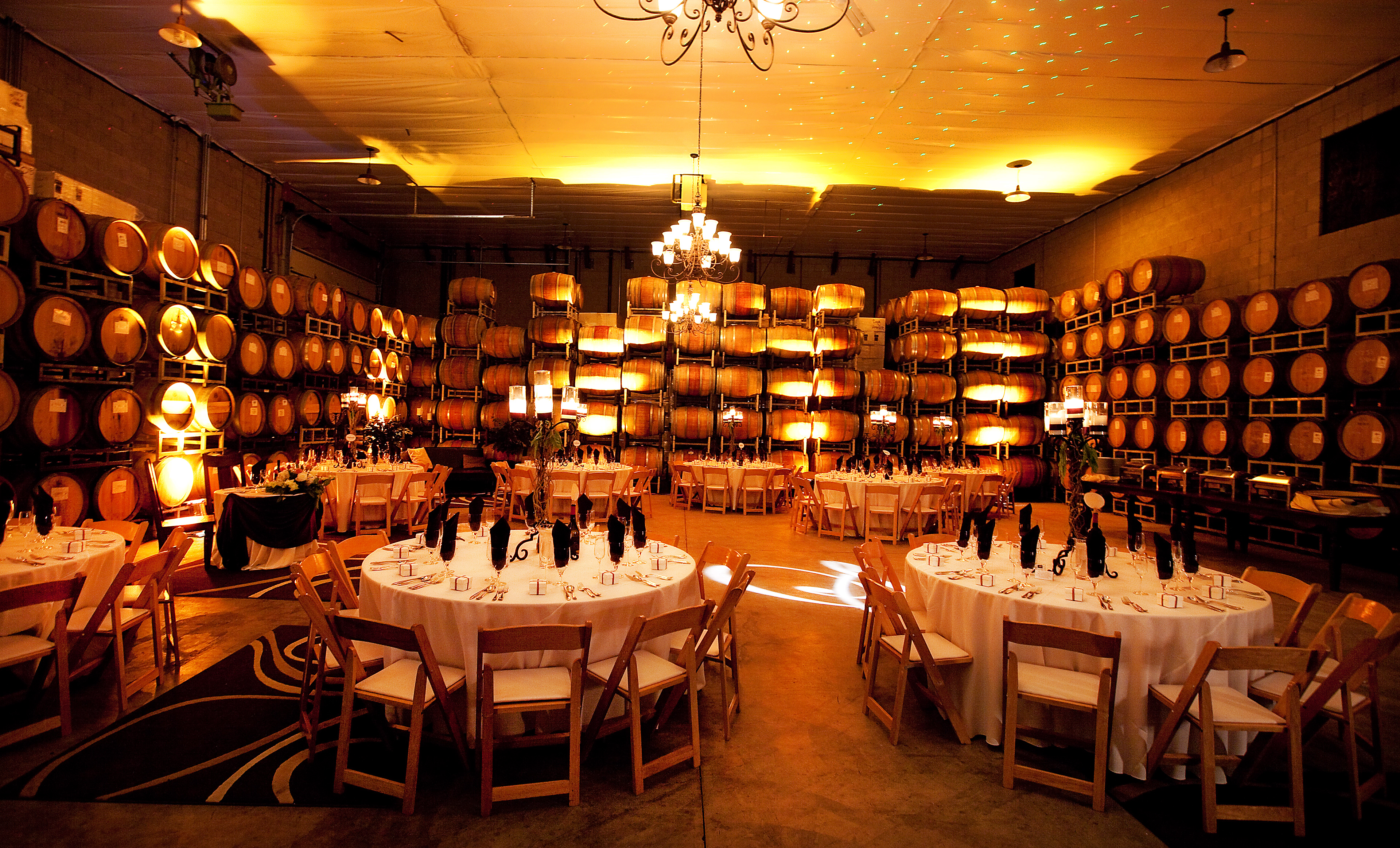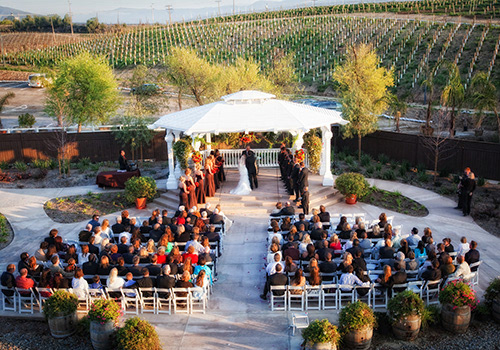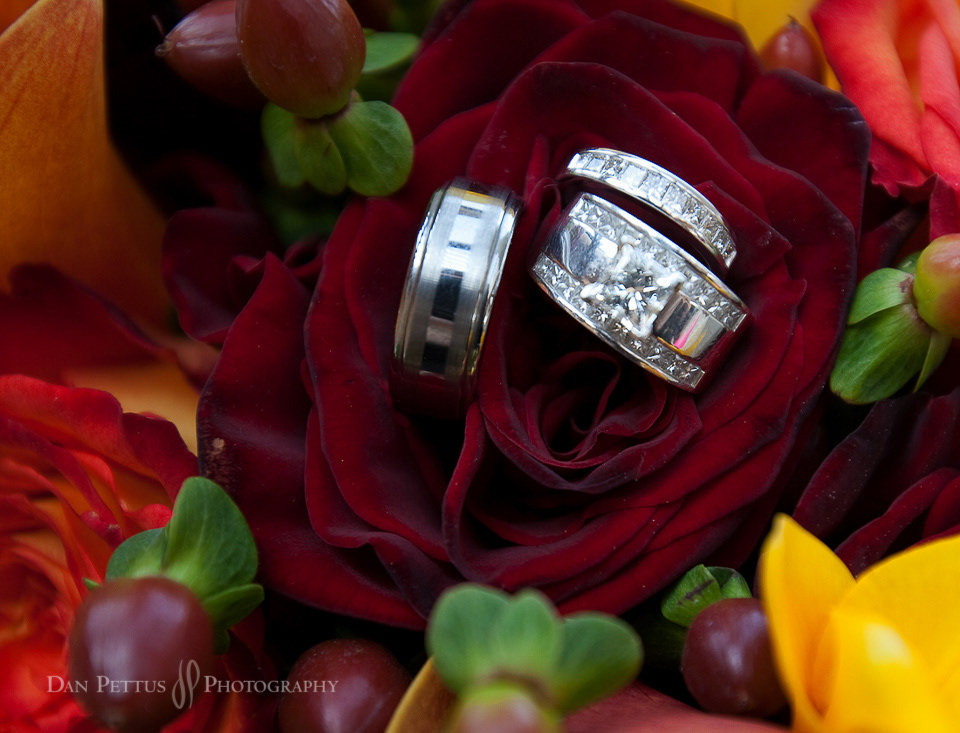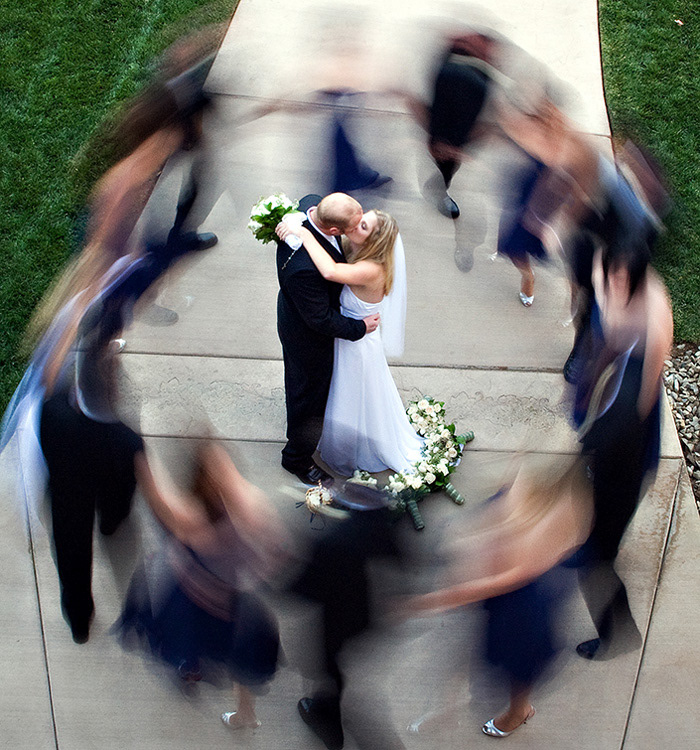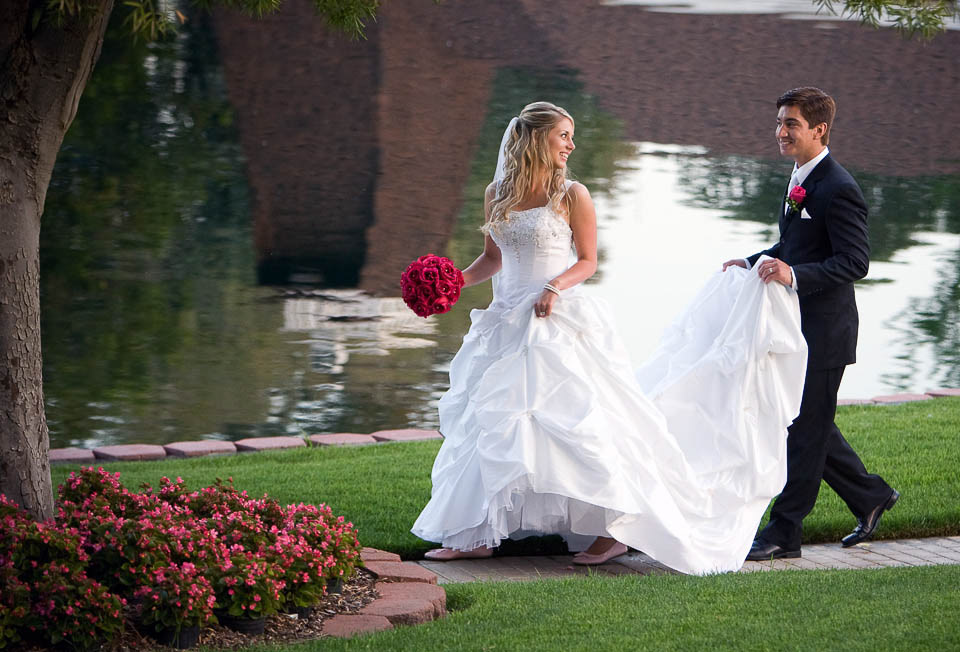 Weddings by Dan Pettus Photography
Photographers: Dan Pettus and Shannon Edmonds
Dan Pettus (now retired) has given permission to Shannon Edmonds to showcase weddings she photographed while contracted with Dan Pettus Photography. 
The majority of Shannon's wedding work is done for hire by other studios. Copyright remains with contracted studios, and any images taken by the freelance photographer while under the contracted studio name may only display their work with the permission of the contracting studio.